HOW YOUNG BRAND…
HOW YOUNG BRANDS GROW: The PLIX story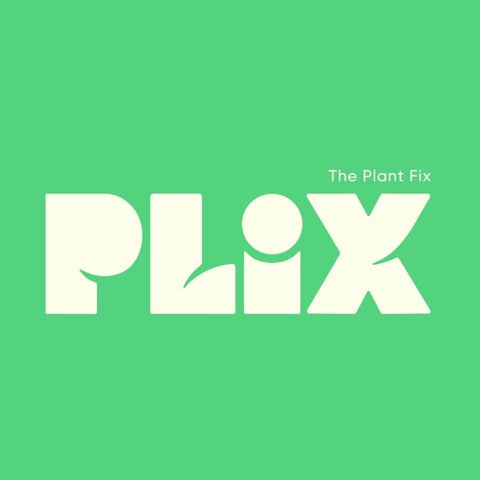 India's leading plant based health and personal care brand PLIX is on a mission to make wellness a more enjoyable and approachable lifestyle for everyone.
The brand started with a vision to change the way the world consumes plant-based superfoods and make nutrition less intimidating.
So PLIX brings you the best of nutrition in the coolest of form factors that you can imagine. With Plix nutrition - you can chew it, spread it, pop it, drop it, fizz it! Effervescent, gummies, peanut butter, capsules. Interesting and unique products that add excitement and levity to your diet and health regime.
Therein lies the uniqueness for the brand.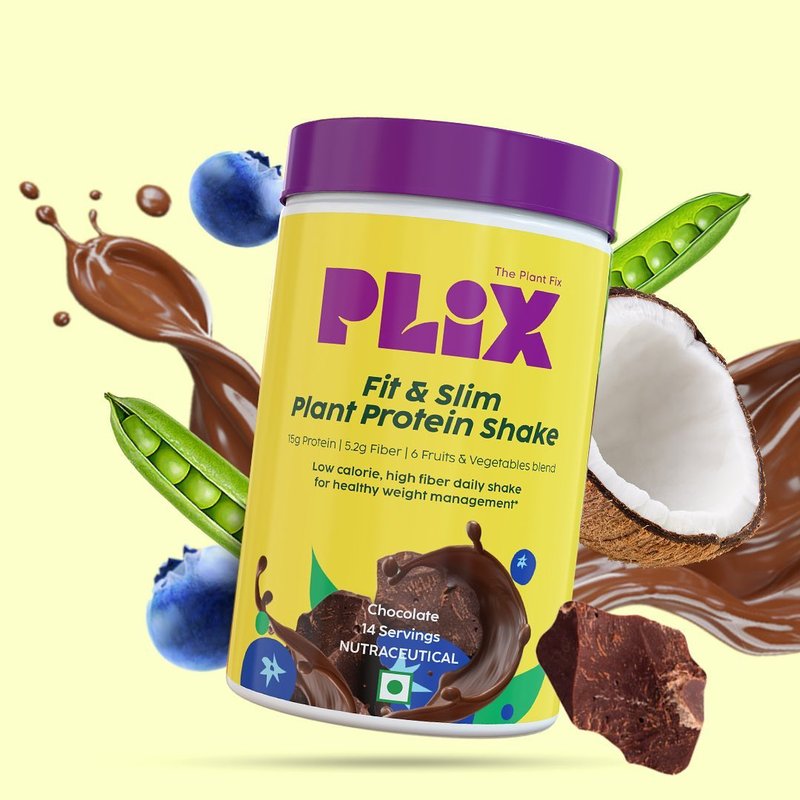 A playful position that brings authenticity with laughter.
Health and wellness are serious topics, but a consumer's path on this journey need not be heavy and intimidating.
And true to this philosophy, the brand scores in its communication and digital marketing approach. Its Instagram page and Youtube pages are warm, quirky consumer journeys that bring a smile. Drink-Sleep-Burn your way to fitness.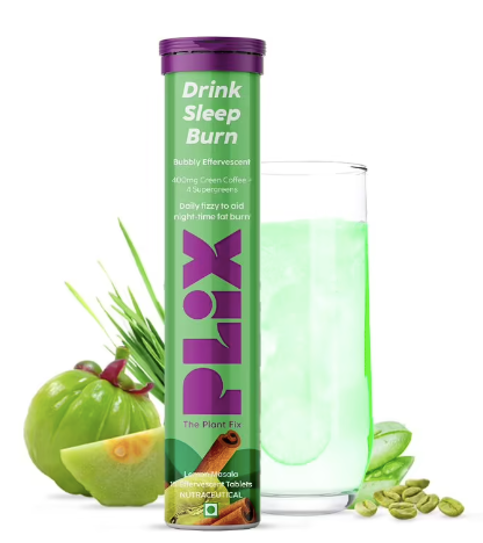 On Instagram, the brand has posts that talk about health issues, solutions and consumers that have benefited from PLIX.
They attack strongly held beliefs in a youthful light hearted manner. Bringing the focus at all times to healthy living and how to achieve health goals through a mix of lifestyle and nutrition.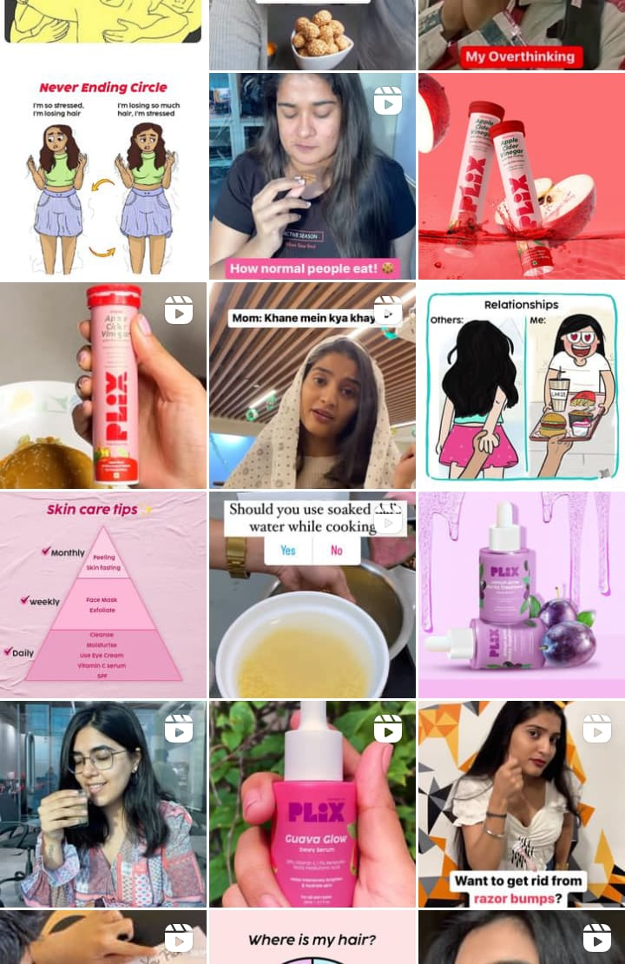 On youtube, the brand takes this light hearted, yet authentic approach every further through recipes, influencer experiences, and health advice to help its customers find their path to a healthy lifestyle.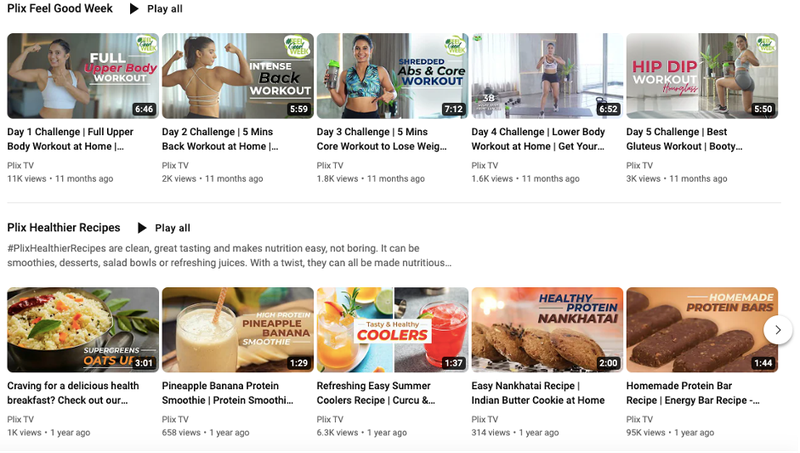 It has clearly understood how powerful communication is while building its digital marketing strategy.
(i) Good nutrition advice comes from professionals in the health and wellness space that talk about real issues and how they need to be overcome. Here the advice is on how to overcome health issues, with less emphasis on the PLIX range of products.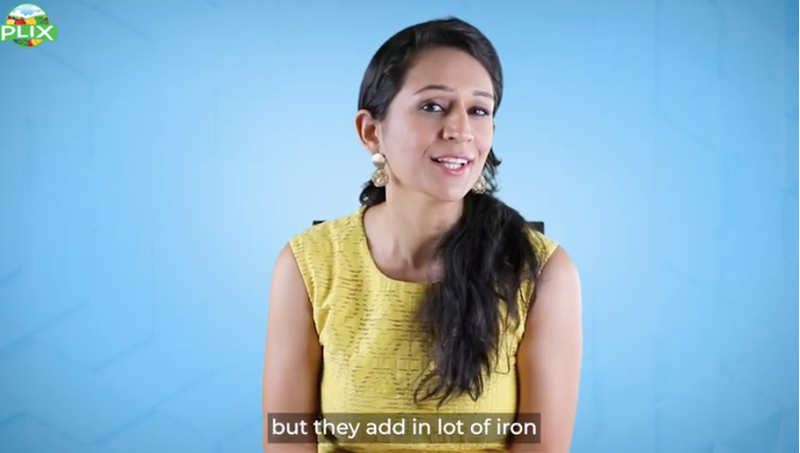 (ii) Their great recipes section introduces products like protein powder or peanut butter, and how they can be introduced in your diet in interesting ways. Experimenting with food and tastes that suit each individual is a great way to help build a diet habit.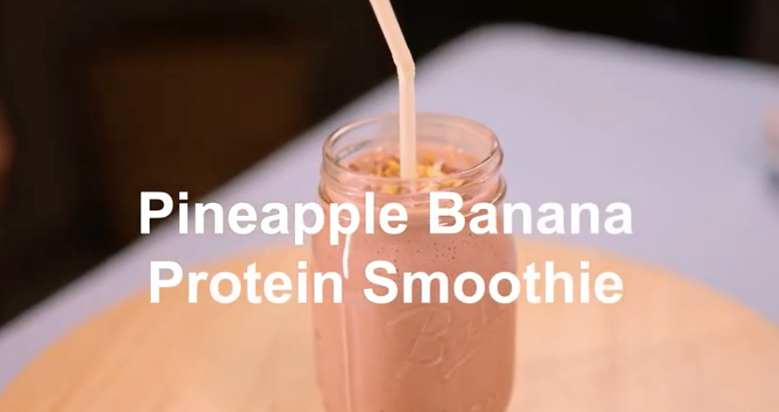 (iii) Healthy body- the brand is promoting a healthy lifestyle and this section has trainers and influencers in the wellness space that take viewers through a physical regimen that compliments that diets and food supplements in order to create the right outcomes for you.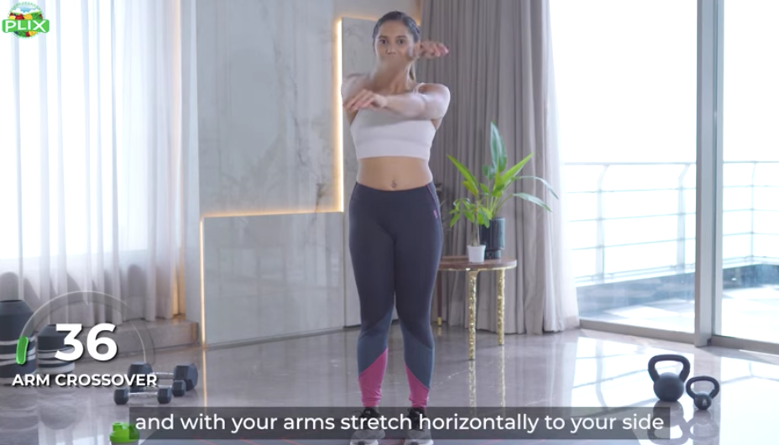 PLIS is no doubt working to develop a strong innovation proposition; with interesting nutrients supported by the science of efficacy. However where the brand has done very well, is in aligning a youthful, optimistic target audience to its promise and its communication that builds consumer connect in a very fresh and distinctive manner.

To know more about how to build your brand in this digital world, visit us on GroCurv.