HOW YOUNG BRAND…
HOW YOUNG BRANDS GROW: The Artment Story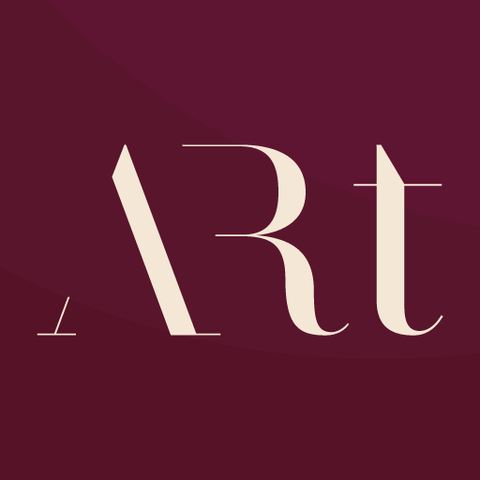 The Artment is an online contemporary home decor brand, collecting and curating exquisite pieces of home decor with a USP of having an artistic approach. Art is subjective and immensely opinionated. And the brand's promise is that they help you choose the kind of decor that represents your style, your art.
What makes the Artment brand interesting is that they have an interesting take on bringing Art into your life through home décor pieces.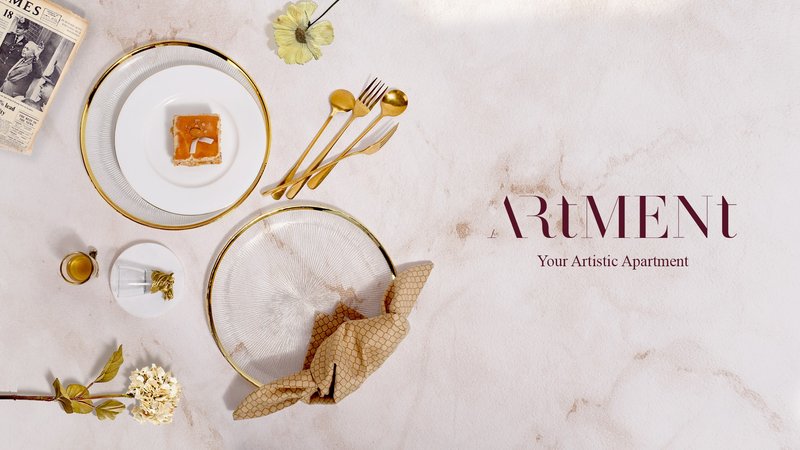 Every piece sold on their website has art related to various artistic movements. For example the Glimmer Galaxy Forks introduce surrealism as an artform to your dining experience.
Or the Modern Art vintage embossed glasses that introduce you to modern art, which is the key design style on the glass. The product description explain clearly why and how each art movement is represented in the product. Another product has designs in the "minimalist" form, others in the "impressionasist".
While the intent is not to educate you on art movements in history, the ability to infuse each product with its own unique design and design history, Artment establishes differentiation and consumer connect.

Understanding that paintings have rich history and evolution, that is not commonly known or understood; the brand infuses contemporary designs with unique art philosophies- be it the simplicity of brush strokes, or the use of innovative materials or color palettes- art has myriad stories which the brand brings alive through its home décor products.

Here are some illustrations of their product-design-art movement stories:
The Swan's Love Cocktail glass – With elements of the Minimalist art movement: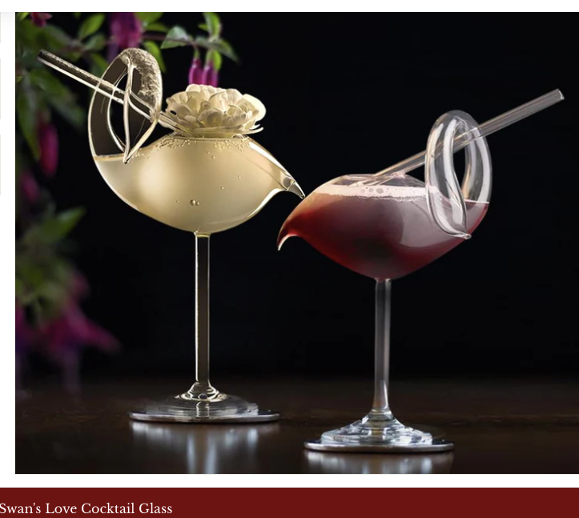 Or the Victorian White Floral plate set where the design elements display features of the Impressionism movement.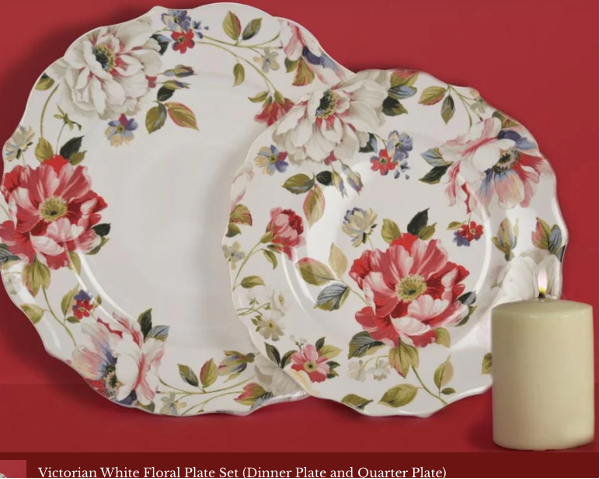 The Surreal Jungles of Africa Wall Clock exhibits features of the Surrealism movement in art.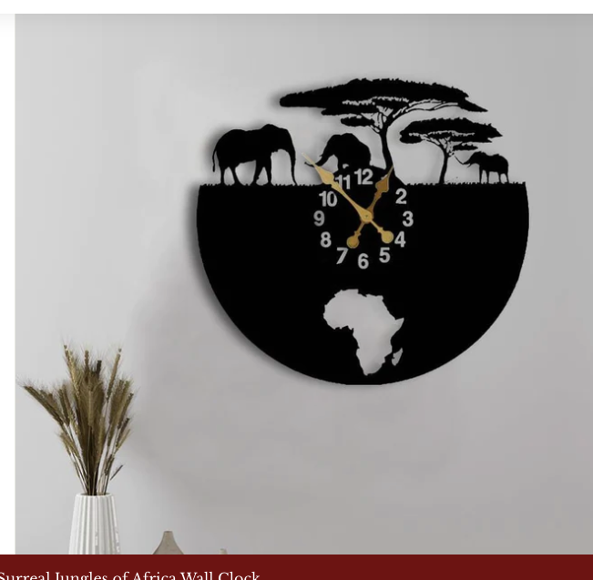 Mand the Modren Art Wanderlust Wall clock depicts elements of the Modern art movement.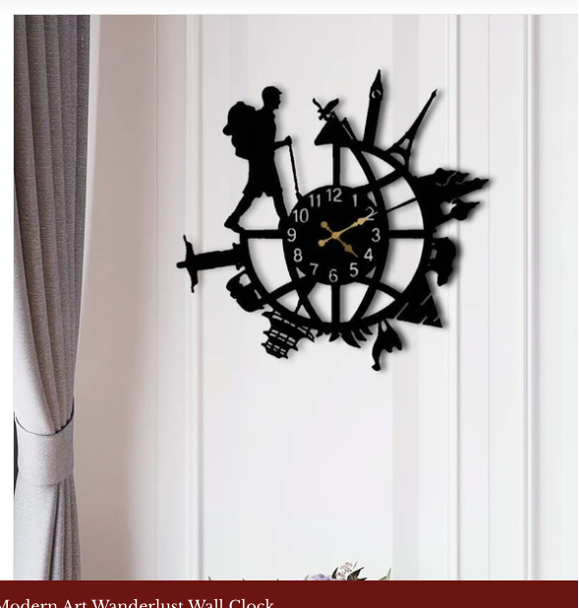 Each movement is explained, each product is described in detail to the customer can build a connect with his purchase, beyond the attractiveness of the design itself. Each design has an inspiration based on art movements that have changed the history and evolution of art. Owning Artment is not just about owning home décor, but its about owning a piece of art, inspired by a movement.

Artment on social media:
Artment's Instagram page comes alive not only with the images of its products, but short videos no how to use them and the artistic heritage of each product. The brand has used social media and digital marketing profoundly and consistently- ensuring that each image and story has visual, artistic and historic relevance and appeal.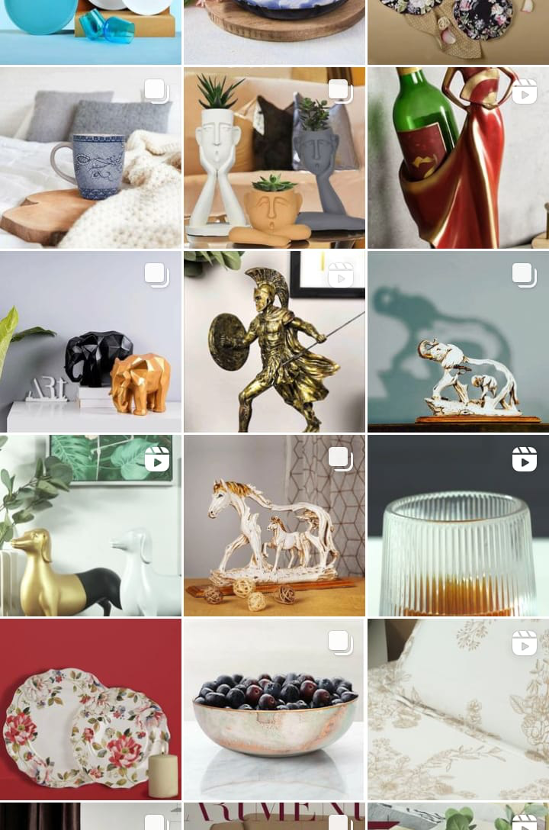 Artment's journey is by no means easy. But it is a unique attempt at helping products tell unique stories. Their product story, branding, consumer story and digital marketing elements weave a beautiful narrative about how the modern household can be transformed into a museum of art as well.
To know more about how your brand can craft a unique and interesting journey of growth, visit us on GroCurv.com and allow us be partners in your brand's journey.