How young brand…
How young brand grow – The Power Gummies story.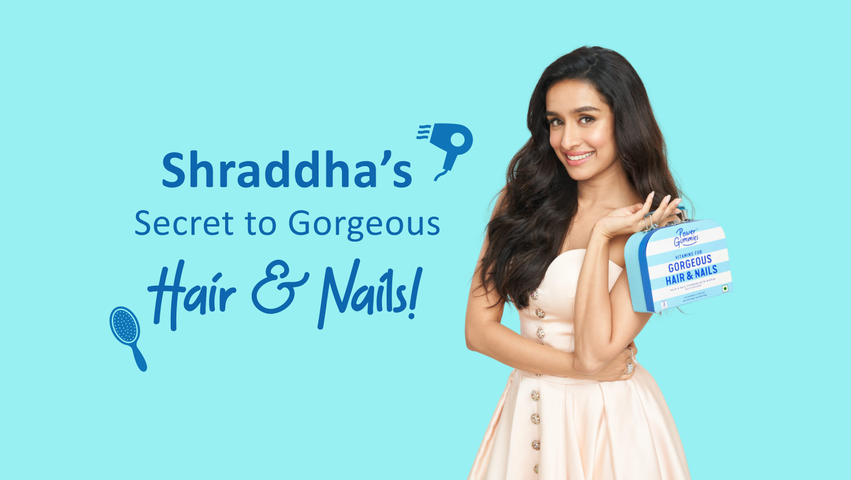 Say bye-bye to boring pills and hello to a happy, healthy, beautiful you!
Welcome to Power Gummies. A brand with a very clear and simple promise- Healthy habits, simplified.
Gluten Free, Gelatin Free, 100% vegan and Clinically Proven. PG is a gummy formulation to solve for adult lifestyle problems. It addresses real problems, with effective and proven ingredients and formulations, all in a very easy to carry and consume form.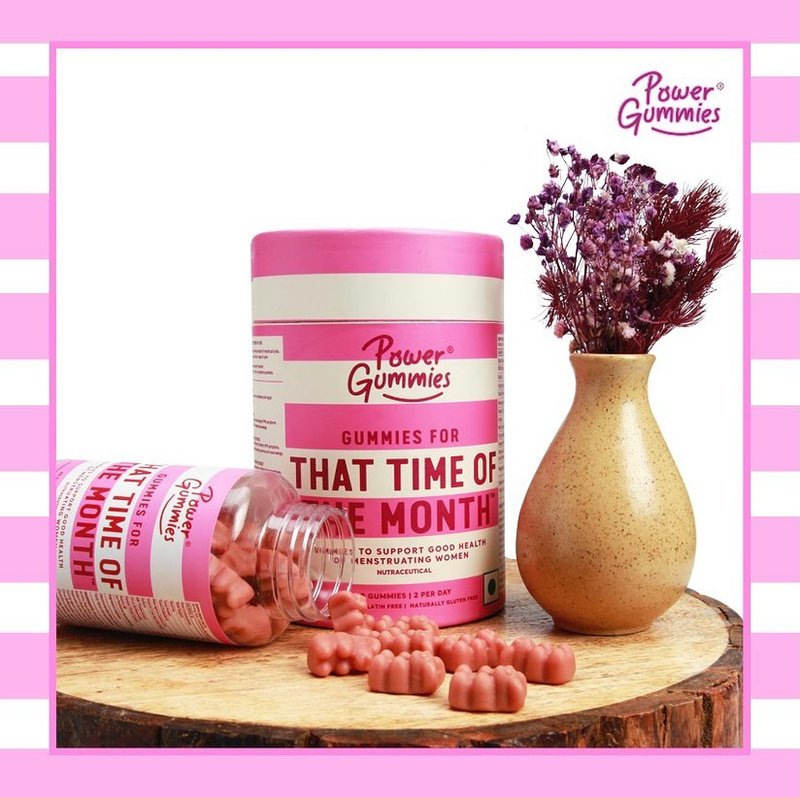 As the market develops for nutraceutical products which are gluten-free and vegan, PG finds itself in a position of strength. It's got five very fundamental factors in place and this is the roadmap for growth in this category.
(i) A credible product story backed by research that validates product efficacy. Given that the product form is a "gummy"- a chewy sweet associated with kids nutrition rather than adults, puts the onus on the brand to demonstrate efficacy. These are done through scientifically conducted studies that validate not just the formulation, but the effectiveness of the products.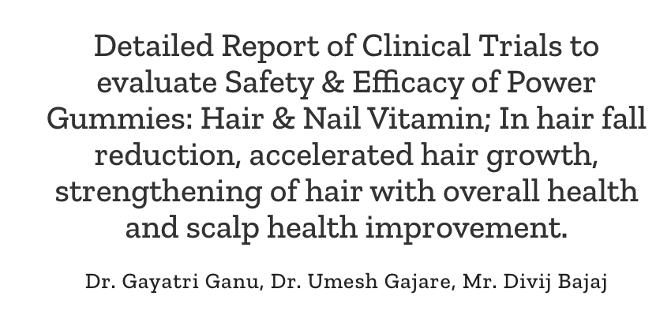 (ii) A brand ambassador ( Shraddha Kapoor) the epitomises the "fun" part of the product form. Shradha appears in the ads in a very relaxed, carefree, confident state of mind- assuring the audience with her confidence that the products do have the results promised, and allow her to overcome the health challenges as promised by the product. The same approach of consumer connect drives all the digital marketing for the brand, including a vibrant Instagram page and a very busy and engaging youtube page. Using the right social media platform to amplify its message has worked well for the brand.



(iii) Relevant product benefits drawn from the experiences of its target consumers ( which from the tonality of the brand, its influencers, brand ambassador and content appears to be young adults- 20-30 years of age). The brand targets young adults, a group that is open to accepting health challenges and keen to find solutions that can solve. Whether its young men looking for better beard and hair growth, or women with menstrual pains, the brand strikes a chord with a wide audience with it's products.




(iv) An ingredient story that is transparent and credible. Keeping its focus on science, PG uses ingredients that are scientifically proven to deliver health benefits, and combines them in its formulations to deliver the right therapeutic benefit. Being transparent about the products, sourcing and results of its testing adds a layer of authenticity and hence consumer connect.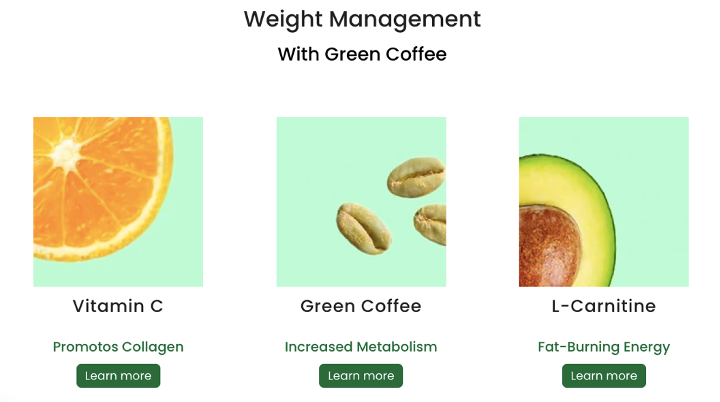 (v) And a product form- gummy that is convenient and youthful. Finally, their promise is delivered through a fun, convenient and tasty product. No tablets to swallow or creams to apply. It's a candy like product that can be easily taken by a young adult.

Young brands walk a tight balance between identifying the right need, creating a solution that solves the consumer problem, a solution that is easy to use and convenient and above all, that has consistency in its delivery.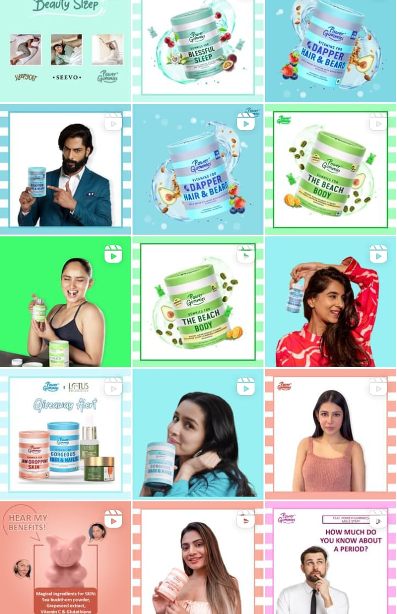 Power Gummies has started its journey with the right marketing mix, and is poised to grow a very nascent, but high potential market of nutraceuticals. To know more about how your brand can identify the right positioning and set itself up for growth, visit us on GroCurv.com and find your right marketing partners.