The Power of St…
The Power of Storytelling in Brand Marketing: How Mama Earth is Leveraging it for Success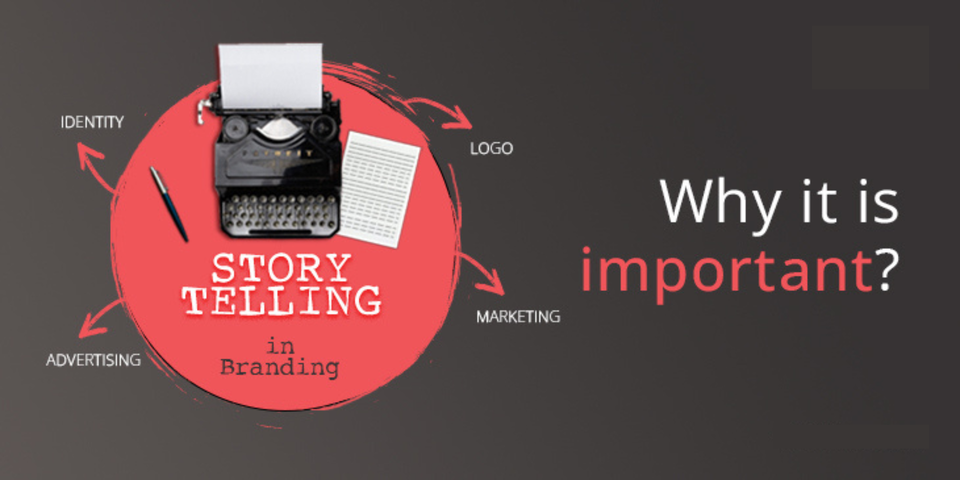 In a world where consumers are constantly bombarded with a seemingly endless stream of content and distractions, capturing and retaining their attention is an increasingly daunting challenge for brands. With attention spans on the decline, it's crucial for businesses to develop innovative strategies to connect with their target audience and cut through the noise of online media.


To unlock customer loyalty, brands must delve deeper into understanding their preferences, behaviour, and pain points. Storytelling is one of the many ways brands establish genuine connections with their customers, and cultivate a relationship built on trust and shared values. Through storytelling, brands seek to convey a message to their target audience and build a relationship of trust with their customers. This also helps them stand out from their competitors.


Benefits of Storytelling in Brand Marketing:
(i) Effective storytelling can help your brand make its mark in the market. With effective storytelling, the brand is able to effectively convey its values to the customer.
(ii) It makes it easier for the brand to engage with its target audience and answer the queries and problems of the customers.
(iii) By telling stories that resonate with your audience's experience or aspiration, you can create an emotional connection that strengthens customer loyalty towards the brand.


How Mama Earth is leveraging storytelling to grab its customers' attention: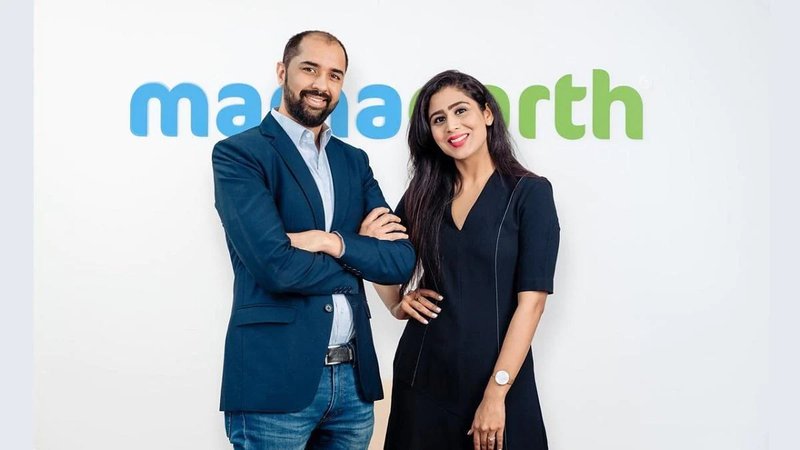 Mama Earth is one of the leading startups in the beauty care industry. It was founded in 2016 by partners Varun Alagh and Ghazal Alagh. The company deals in a wide range of toxic-free cosmetic products. The brand initially targeted mothers who are looking for organic products for themselves or their babies. Then, it expanded its target audience and now has a much larger audience base. Storytelling plays a crucial role in the way Mama Earth markets and promotes its products.

(i) Mama Earth showcases the story of its founders and the problems they have faced to find organic products for themself during pregnancy. This helps them build deeper connections and trust with their target customers. They successfully resonate with the problems that couples face which helps the brand to market itself.

(ii) Mama Earth uses storytelling to highlight the benefits of its products. They showcase how their products helped parents deal with several problems like hair loss, rashes etc. They research the problems that their target customers are facing and through storytelling, they were targeting those problems. Their use of social media and digital marketing has allowed the to focus on the right TG.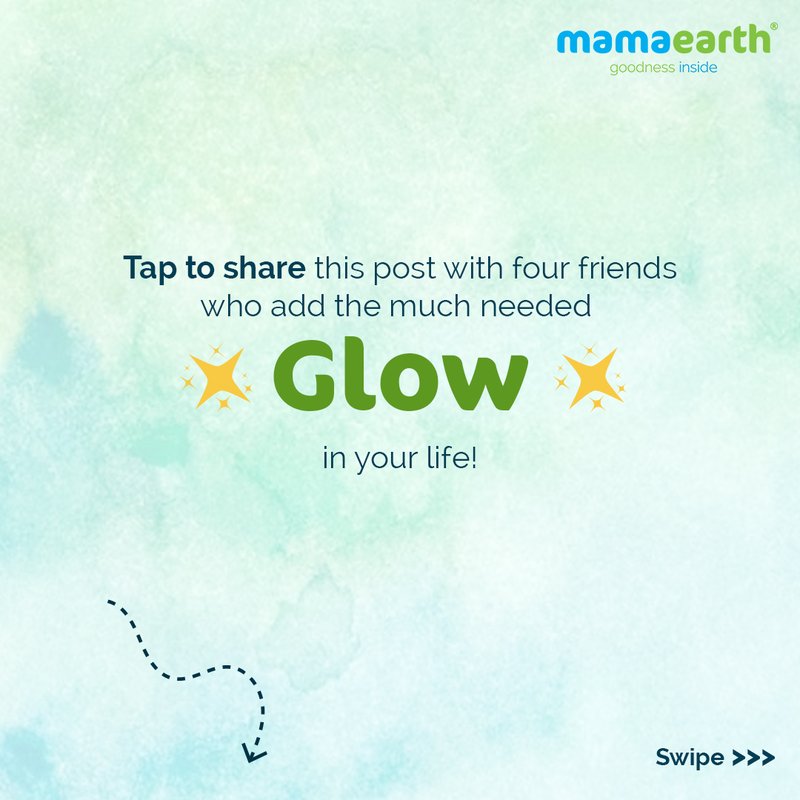 (iii) They have used brand building elements in conjunction with performance marketing to create and execute a wholistic marketing strategy.


(iv) Mama Earth's target audience has expanded compared to the early days. Now, they educate their target audience on the benefits of using natural and organic skincare products.

Storytelling is an integral part of Mama Earth's marketing strategy, starting with building trust and progression to conveying the benefits of the products and ultimately, educating customers. This encourages customers to build a relationship of trust with a new startup like Mama Earth.

To put it in a nutshell, brands can leverage storytelling to craft a unique and interesting journey of growth. By telling stories that resonate with their audience and building a relationship of trust, brands can establish a loyal customer base and stand out in the competitive market

Visit GroCurv.com to know more about how your brand can find the right narratives to connect with your customer.