Unlocking Succe…
Unlocking Success: How Bewakoof.com Nailed Customer Targeting for Building a Strong Brand!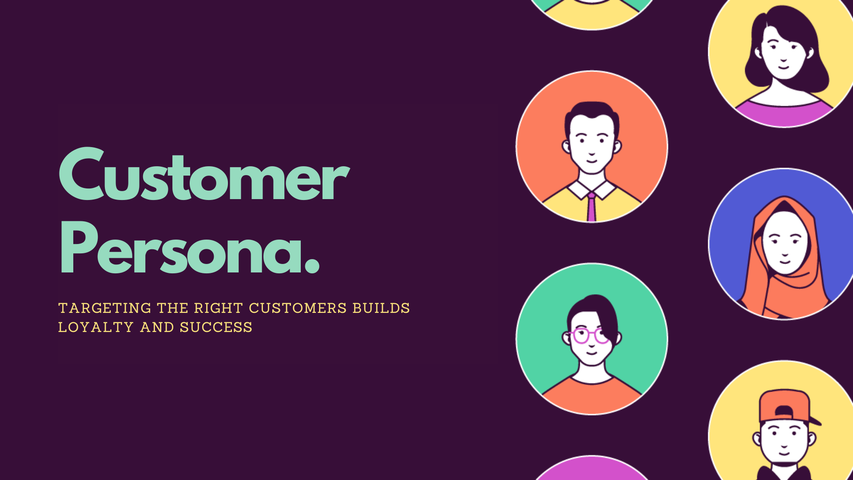 In the world of digital marketing, while it is an effective means to connect with customers, it's crucial to recognize that your budget may not stretch to reach the entire online population. This highlights the significance of precisely defining your target audience and strategizing your marketing campaign accordingly. The best way to do this is to create a "customer persona" which defines your ideal target customer in terms of demographics, online behaviour etc. This allows brands to customise their marketing efforts to the preferences of their customers in terms of messaging, tactics used, choice of platforms etc. The likelihood of target customers engaging with the brand is thus boosted, giving a better ROI for the marketing budget. Whether the brand belongs to a global MNC, a fledgling startup or an MSME, this holds true.

Customer personas, also known as buyer personas, are created by digital marketing agencies based on analysis of customer data, market research, demographics, behaviour, interests, and pain points faced by the target customers.

The various steps involved in the creation of a customer persona are as follows:
● Market research
● Identification of key demographics
● Listing interests and behaviour
● Detailed profile creation of a hypothetical customer


What is Bewakoof?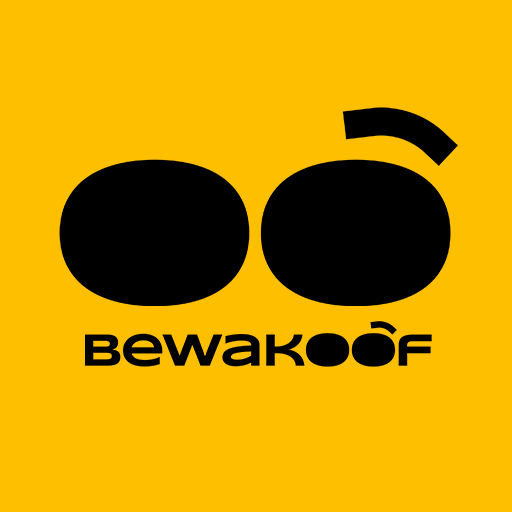 Bewakoof is an Indian online fashion and lifestyle brand, founded in 2012 by Prabhkiran Singh and Siddharth Munot. Today, Bewakoof is one of the leading fashion brands in India targeted at people in the age group of 16-34 years who like funky designs. It is among the oldest D2C brands in the country whose latest annual revenue stood at about INR 250 crores.


How does Bewakoof leverage customer persona to fuel growth?
Since Bewakoof's mainstream product is funky clothing, they focus their marketing tactics precisely on their target customer, beginning right with their brand name. Instead of targeting all age groups, they only target their ideal customer. This is because they know that it will be hard for them to survive in the market against big brands if they target a bigger range of customers with different products. Another factor that makes their strategy unique is their emphasis on being an online-first brand since their target audience is young and digitally savvy.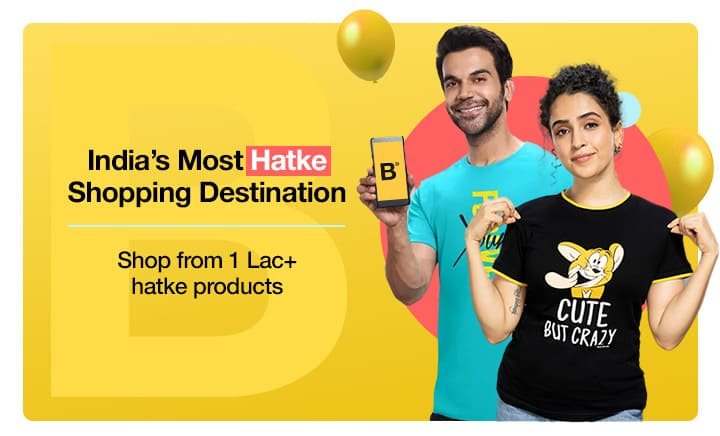 Based on a "young and cool" customer persona, Bewakoof's marketing tactics are based on not taking yourself seriously. These tactics appeal to the younger demographic which identifies with the quirky brand image and messaging. This in turn leads to high levels of customer loyalty and differentiation from the other brands targeting a similar audience. Since Bewakoof is an online-first brand, they are able to "speak the language of" the younger generation from Tier II and III cities with content in regional languages (Hindi, Marathi, Bengali, Telugu, and Gujarati) across the range of the products. They work with 250+ social media influencers and multiple celebrities like Rajkummar Rao, Sanya Malhotra and Siddharth Malhotra.

Their social media content consists of trending topics and topical memes, and has hugely contributed to building up a brand following. This has led to their fan base exceeding 6 million across various social media platforms.


Bewakoof's marketing strategy is an ideal example of how a brand can achieve serious growth, revenues and customer loyalty by knowing its target audience and communicating in a manner that works well for the target audience. By understanding their ideal customer and planning their marketing tactics accordingly, Bewakoof.com has established a strong brand presence and garnered customer loyalty.

The lesson here is - defining your target audience and customising your marketing campaign based on customer personas can lead to better engagement, increased customer loyalty, and ultimately business growth. So, take the time to research and understand your customers properly, create accurate personas, and craft a marketing strategy that resonates with your target audience.

Visit grocurv.com to know more about how your brand can tailor its messaging based on an ideal customer persona to build a deeper connection with your customer.