Growing Your Br…
Growing Your Brand with Influencer Marketing: The CRED Success Story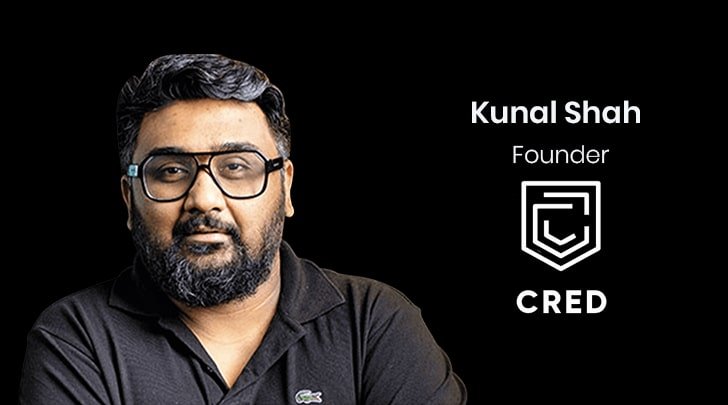 One of the effects of the rapid growth of social media platforms is the emergence of "influencers". These are individuals who have built a loyal audience and can "influence" (pun intended) their followers to check out brands, participate in trends etc. This has given rise to a new phenomenon called "Influencer Marketing". It consists of brands collaborating with influencers and using their credibility and influence to promote their brand and/or specific products. While influencer marketing has experienced a significant rise in recent years and transformed the way brands connect with their target audience, Cred has done this in a very unique manner. Let's check out how.


How does CRED utilise influencer marketing differently?
● Collaborate with relevant influencers: Cred's target audience is in the age group of 25-40 years. To appeal to this demographic, Cred has collaborated with celebrities like Rahul Dravid, Javagal Srinath, Neeraj Chopra and Venkatesh Prasad in their ads. It has also featured Madhuri Dixit, Anil Kapoor and Kumar Sanu in the next tranche of ads. By collaborating with these influencers, Cred taps into their widespread fan base and reaches a wider audience.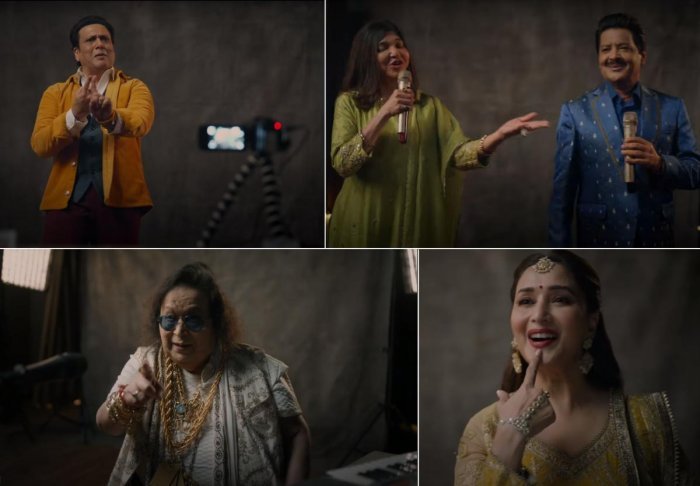 ● Authentic and engaging content: Instead of using traditional content that focuses on selling a product, Cred created authentic and engaging content which grabs customers' attention and piques their curiosity about the service. Cred advertisements are different and always showcase an aspect that is different from the influencer's otherwise known personality. For example, in the ad featuring Rahul Dravid, we can see him shouting and fighting which is in complete contrast to Rahul Dravid's real personality of a calm and quiet person. This creates unmissable humour and makes it easier for Cred to connect with the audience.


● Targeted audience segmentation: Cred identifies a specific segment within its target audience and collaborates with those who command influence and credibility in those segments. This helps to tailor the campaigns and their content to resonate better with the intended audience, ensuring higher engagement and relevance.


● Brilliant storytelling: With the "The Long Game" campaign, Cred used sports personalities to educate and motivate their audience by sharing stories of their success and struggle. This helps Cred to create a lot of engagement on its social media pages and create a positive image of the brand among its target audience.


● Founder's personal branding: The CEO of Cred Kunal Shah has an active presence on Twitter and LinkedIn. Curating content around finance topics, sharing views about the startup community and interacting with other Twitter influencers has allowed him to set up a personal brand. In a unique twist to the usual influencer marketing tactics, Rahul Subramaniam, a well-known standup comedian, cleverly integrated CRED into his famous 'Building Uncles' series, where he converses with neighbours from his building about problems faced during the lockdown. In the video, he mocked the idea of offering 100 CRED points for a ₹100 credit card bill to customers. He then posted this video on LinkedIn and Shah responded to this post, saying 'I need to move out of my building. As one can imagine, this generated a lot of buzz and made a positive impression for Cred among its audience.


Cred started its operations as a credit card bill payments app and has since launched other initiatives like CRED Pay (for utility payments), CRED Mint (P2P lending), CRED Store, CRED Cash (for loans), Scan and Pay UPI payment, CRED Flash (buy now pay later service). Not just that, it has also ventured into the luxury travel space with CRED Escapes. To create awareness and a buzz around these, Cred leverages influencer marketing to create brand awareness and establish credibility with tongue-in-cheek humour. This is possible only because of their out-of-the-box advertisements and quirky messaging. Collaboration with influencers who strike a chord with their target demographic also creates a positive impact on Cred's growth.

Visit GroCurv.com to know more about how your business can achieve increased brand awareness, reach a wider audience, and potentially drive user acquisition using influencer marketing.