How Young Brand…
How Young Brands Grow: The WickedGud's Story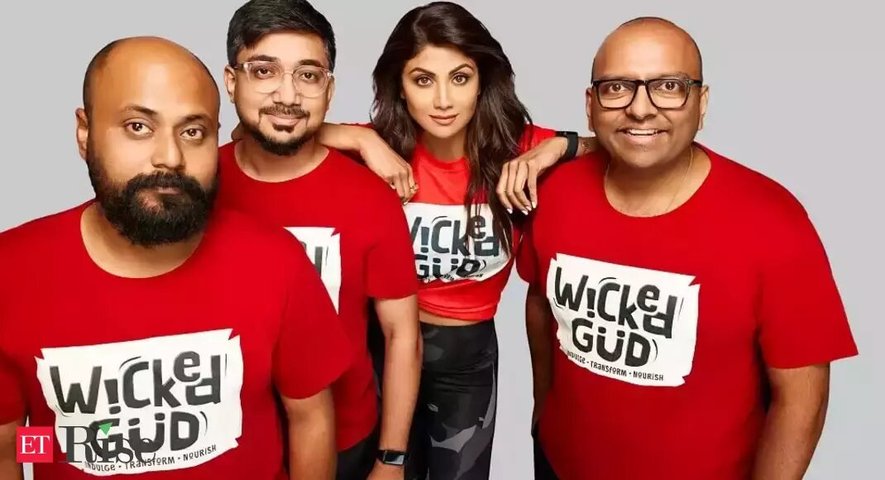 Adopting a customer-centric approach is key to a brand's success in a crowded market. This essentially means understanding your target customers' needs and pain points and creating products that fix those issues. An in-depth understanding of customer pain points allows businesses to come up with more effective solutions, leading to higher customer satisfaction and brand loyalty.


What is WickedGud?
WickedGud is a direct-to-consumer (D2C) health food brand founded in 2021 by Bhuman Dani, Soumalya Biswas, and Monish Debnath. Its primary goal is to provide guilt-free options for everyday snacking. Their portfolio consists of healthy snacks using wholesome ingredients with higher protein and fibre content and lesser net carbs.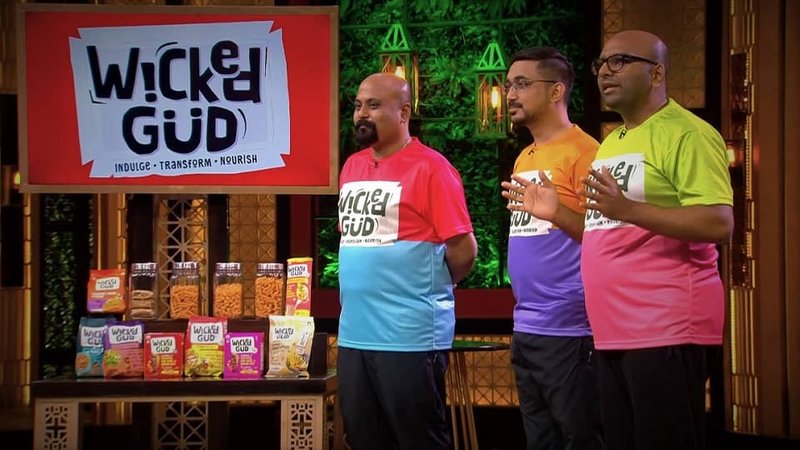 WickedGud first gained recognition when it appeared on Shark Tank India. Its investor list features Aman Gupta (one of the sharks), Sameer Mehta, the co-founder of boAt, and Bollywood actress Shilpa Shetty.


WickedGud's promotional strategies: The Secret Sauce
WickedGud adopts a dual-pronged digital marketing strategy to promote its products and establish a market presence.

(i) Marketing campaigns: WickedGud's target audience are Gen Z kids and their millennial mothers. While kids like to consume junk food for its attractive taste, the mothers try to make sure that they don't have too much of it. WickedGud frames their marketing strategy so as to convey that their products are beneficial for kids as they don't use any harmful ingredients like other junk food brands. Their commercial 'Oil's Not Well' showcases Saral, a young and witty protagonist who points out how instant noodles are usually deep-fried and harmful to health. WickedGud uses models of the same age group as their target audience in all advertising campaigns so that customers find them relatable.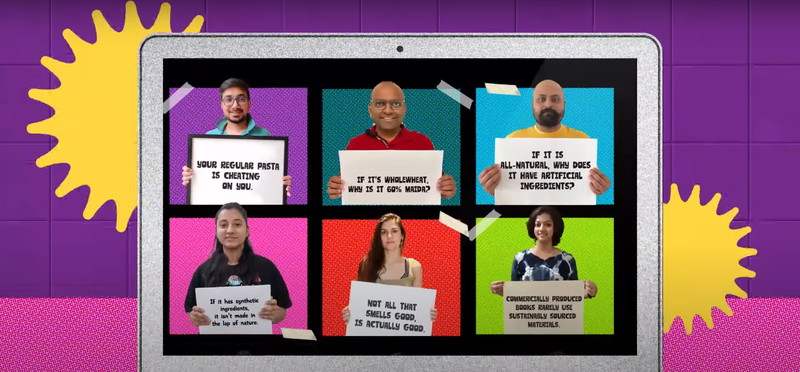 Another of their catchy campaigns went live on April Fool's Day, with the hashtag #DontFoolForIt. Here, they collaborated with over 20 other renowned brands which specialised in offering clean food items, similar to WickedGud. This campaign served as an appeal for customers to not fall for pretentious brands which mislead the customers with false claims, and instead opt for honest brands. The campaign consisted of a video posted on the digital channels of 20+ brands with their founders and micro-influencers activating the truth bomb placards on their respective social media handles. This was a brilliant digital marketing strategy, especially as it collaborated with potential competitors in the larger interest of the customer.


(ii) Partnerships: In order to expand its product reach, WickedGud's marketing strategy involves partnering with coworking spaces to showcase its products. This innovative approach allows the brand to target office-goers who otherwise resort to unhealthy junk food options due to paucity of time. WickedGud positions itself as a healthy and conveniently available food brand to increase its adoption among this audience. By leveraging this strategic partnership, WickedGud not only satisfies the need for a nutritious snacking option, but also does so in a convenient fashion. WickedGud presents its products as a perfect solution for office-goers who don't have the time to cook but are still looking for healthy food. This establishes it as a brand that understands and caters to their highly important nutrition needs and preferences.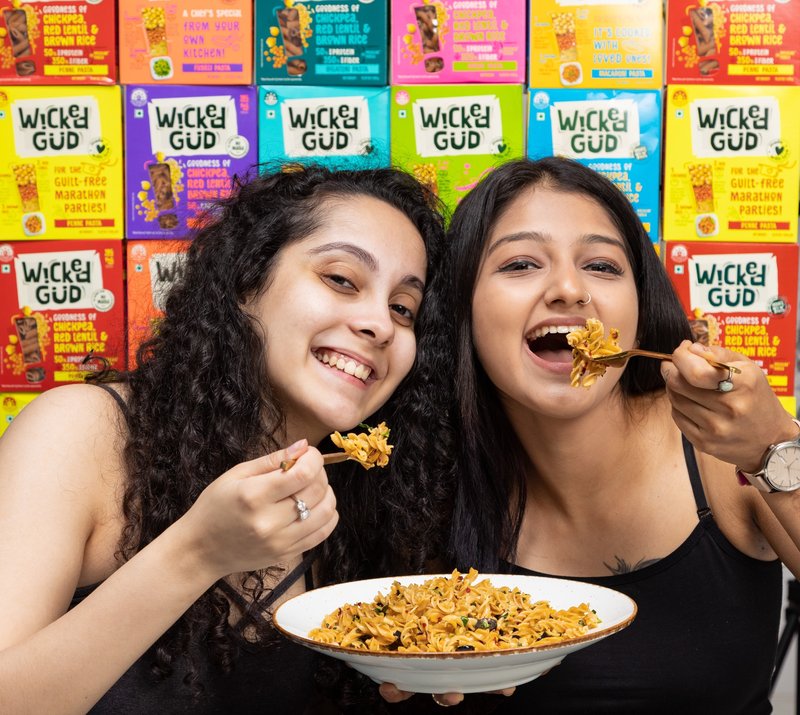 Another aspect of its digital marketing strategy is to have independent parties review its products. The food review website mishry recently reviewed the WickedGud instant noodles and had good things to say about them.



By combining the best of both online (marketing campaigns) and offline (coworking space partnerships) marketing strategies, WickedGud makes sure that it is always visible to its target customers. To further reinforce this, they invest in eye-catching packaging and make the products available on online delivery apps like Grofers and BigBasket. This allows them to create and maintain a wider customer base than what would have been possible with a strategy focused on only one model.


Visit GroCurv.com to understand how your brand can combine both online and offline marketing methods to reach customers and establish a strong market presence.