How Young Brand…
How Young Brands Grow: Beyond Water's Story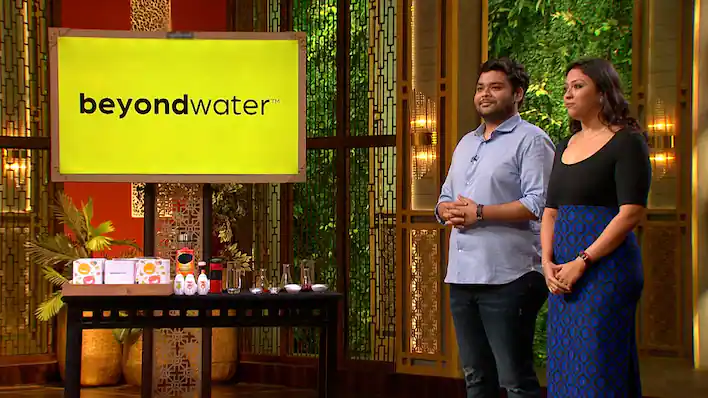 "He who hesitates is lost", so goes the old saying. Nowhere is this more true than in today's fiercely competitive business markets, be it any sector. Being the first to introduce a product or service allows a business to make an indelible impression on the customer's mind, seize a huge chunk of the market share and get a winning edge over any competitors. This lets them be the frontrunners in brand recognition and customer loyalty as well.


Background of "Beyond Water"
"Beyond Water" was launched by Devang Singhania and Shachi Singhania in 2020. It is a pioneering D2C brand that seeks to revolutionise how individuals personalise their water consumption. With its range of portable and convenient products, it provides customisable solutions for hydration issues. This innovative approach caught the attention of potential investors, further leading to being featured on Shark Tank India.



Digital marketing strategy
Since it is virtually the creator of the market sector (liquid water enhancer products) it operates in, Beyond Water's digital marketing strategy centres around leveraging its first-mover advantage. One of the key elements of their marketing strategy is a strong emphasis on the uniqueness of their product, and a focus on differentiating it from other conventional beverages. To further bolster this perception, they use eye-catching packaging, which conveys a sense of quality and appeal to the discerning customers.
"Beyond Water" also used a combination of collaboration with celebrities and smart use of social media to ensure a positive impact on their brand perception and recall in the customer's minds. They highlight the unique selling points of their products by comparing them to conventional beverages like glucose-based drinks and soft drinks. This lets them pitch their products as superior products in every respect. To cement this impression, they use a vibrant, visually appealing theme across their social media platforms.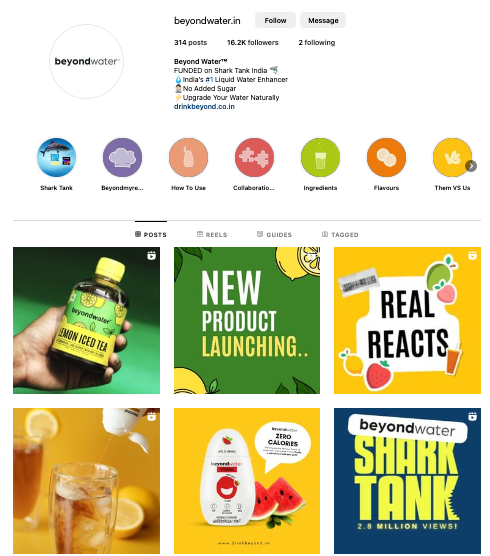 Relatable, USP-focused advertising campaigns: One of the most effective tools "Beyond Water" uses in its campaigns are customer review videos. These not only help them engage better with the customers but also demonstrate the unique qualities of their products and build credibility among the customers. Since these feature real individuals sharing their experiences and opinions, these resonate better with potential customers and help convert them to customers.
Additionally, "Beyond Water" proactively promotes the absence of sugar and artificial flavours in their beverages, thus highlighting their health benefits and addressing the growing consumer demand for healthier alternatives. By prioritising the health and convenience of its products as a part of its digital marketing strategy, the brand sets itself apart from competitors while also resonating with health-conscious individuals.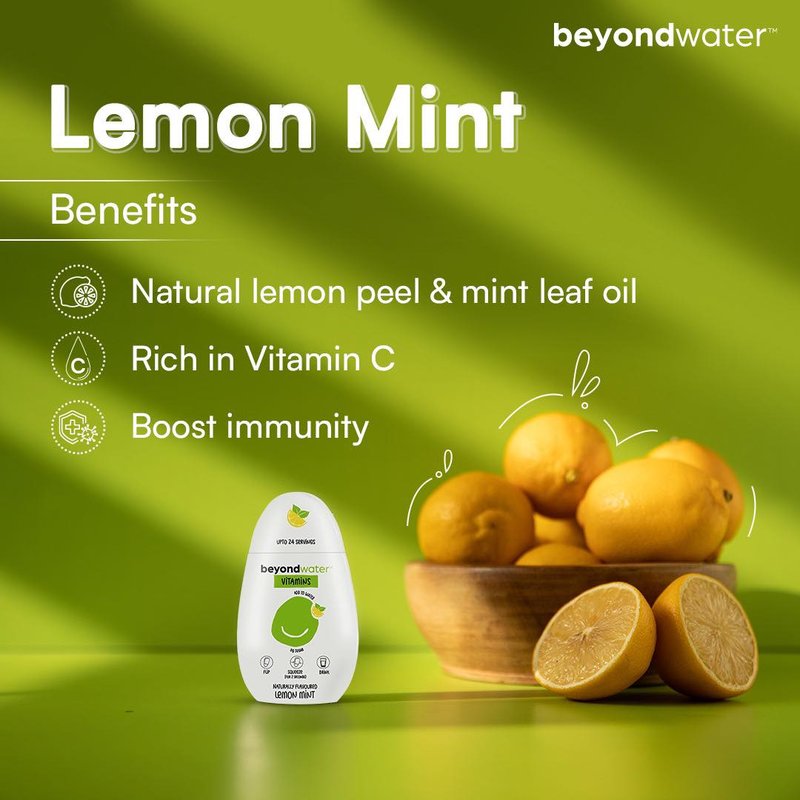 Celebrity/Influencer collaboration: "Beyond Water" has collaborated with renowned Bollywood actress Vani Kapoor for product promotion. This gives them access to her fan base and significantly enhances their brand reach. It also adds glamour and aspirational value to their products. When combined, these two factors lead to an increased demand for the brand among both existing and potential customers.
It has also collaborated with influencers in the Lifestyle, Travel, Fitness, Food and Food Photography domains to emphasise the importance of their products and demonstrate how they contribute to a healthy lifestyle. Beyond Water uses the hashtag #UpgradeYourWaterNaturally for their influencer marketing campaigns.



Distinctive packaging: "Beyond Water" distinguishes itself through its thoughtfully designed, uniquely shaped bottles, which are designed to be both visually appealing and practical to use. This unique packaging captures customer attention and differentiates the brand in a crowded market. It also offers a convenient hydration solution for customers on the go. The packaging has been crafted keeping in mind the importance of portability in today's fast-paced lifestyle.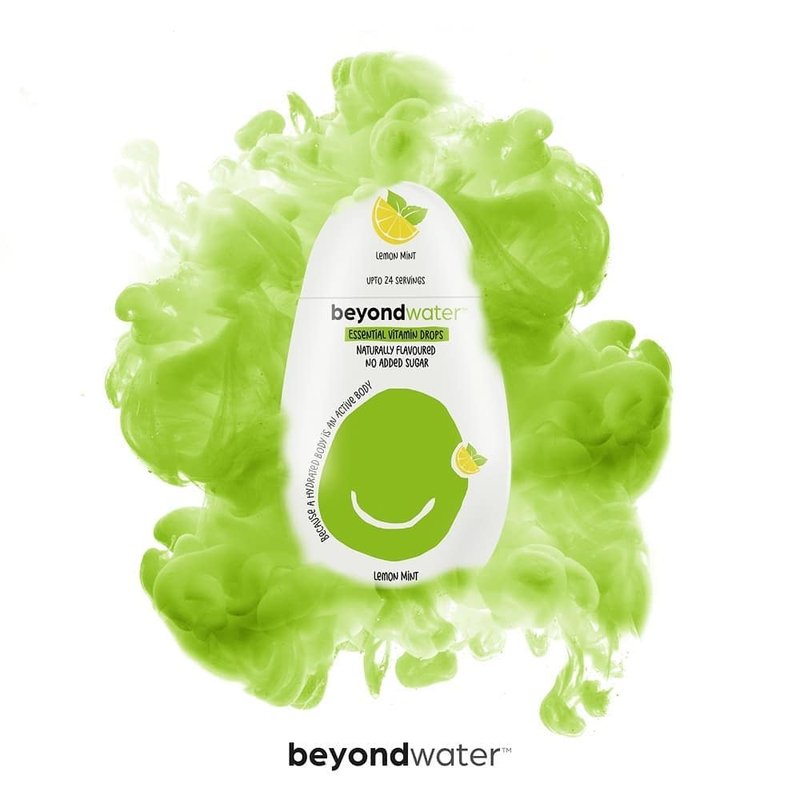 To sum it up, "Beyond Water" brings together all its digital marketing strategies (celebrity/influencer collaboration, advertising campaigns, and distinctive packaging) with a singular focus on reaching a wide audience and capitalise on its first-mover advantage in a yet-nascent market area, and to get a winning edge over its competitors.


Visit GroCurv.com to understand how your brand can leverage its first-mover advantage to establish a winning position in the market.