Services Procurement
Simplified
Enable Competitive Procurement of Services.
Ensure Efficiency and Savings every time.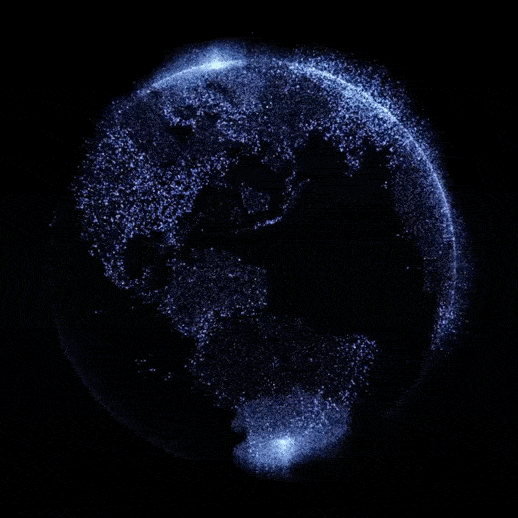 Problems GroCurv Solves
At GroCurv we are on a mission to revolutionize procurement of services for
enterprises. Project by Project.

Project Scoping
- Analog RFP process with long forms and documents circulated over emails
- Spend Hours, sometimes Days to create a Project Scope
- No repeatability, traceability of documents and briefs lost in mail boxes* (Coming Soon)
Strategic Sourcing
- Rely on informal networks, friends, Google, LinkedIn– No Data Driven
sourcing
- Weeks sometimes months wasted in sourcing and conversations

Offline Workflows
- Rely on Emails, phones, manual methods for follow ups and negotiations
- Physical Collaboration, multiple stakeholder management difficult in Post
Covid World

Pricing & Benchmarks
- Comparison Tools and Benchmarks not available.
- Only data used are own spends over the years
- No Category, Industry, Service Attribute benchmarks

Lack of Visibility
- Comparing apples to oranges, no transparency on selecting A over B
- Technical and Functional evaluation happens offline, no visibility on
Evaluation
Solution:
End to End Platform, from Scope to Work
Tools for teams, from marketing to procurement.

Dynamic Scoping
- Smart Scoping Engine
- Makes a Comprehensive Project Brief/SOW with Goals, KPIs, selection criteria
- In built Pricing Recommendation during project scoping

Accelerated Sourcing
- Proprietary Sourcing Algorithm – Data driven matchmaking
- Curated Supplier Marketplace
- Unbiased process gets you the best supplier at the right price for every project.

End to End Collaboration
- Multi User collaboration on platform –user-friendly conversational intuitive user interface.
- Schedule conversations: Inbuilt Chat, Hotline, Video Meeting
Compare Side by Side
- Compare Provider Profiles side by side
- Compare every Proposals on pricing and deliverable
- Get more from our marketplace data to drive savings in Procurement**

Evaluation & Monitoring
- Evaluate Every Proposal side by side
- Utilize GroCurv as an ESCROW facilitating milestone based payment
- Monitor Project on platform on a weekly basis
Services you can find on GroCurv Platform
Online Marketing Agencies
---
Digital Strategy
Performance Marketing
Social Media Marketing
Content Marketing
Influencer Marketing

Search Marketing
Websites and App Development
Linkedin Marketing
Video Creation and Marketing
Offline Marketing Agencies
---
Branding and Proposition
Creative Strategy
Design Agency
Market Research
PR

BTL Activations and Events
Outdoors and OOH
Packaging Design
Communication Strategy
Sales Agencies
---
Outsourced Sales Head
Sales Strategy
Sales Training
Lead Generation
New Distribution

B2B Sales
Sales CRM & Field SFA
Sales Process Design
Outsourced Sales Team
Recruitment Agencies
---
Leadership Team
Marketing Team
Customer Success Team
Business Team
Operations Team

Tech Leadership
Functional Experts
How does the GroCurv platform ensure
Competitive Procurement?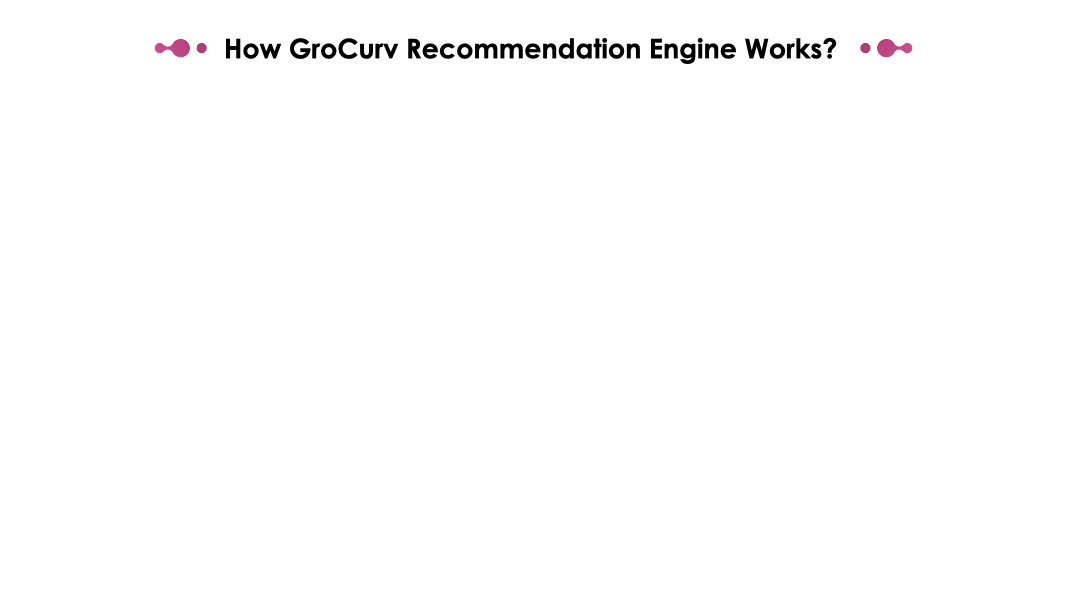 GroCurv's Service Providers have
Pan India coverage
25000+
Sales and Marketing Professionals
Who comes on GroCurv?
Procurement teams, Marketing teams, Founders, CXOs from
hundreds of companies globally.
Procurement teams, Marketing teams, Founders, CXOs from hundreds of companies globally.