Services Procurement
Simplified
Enable Competitive Procurement of Services.
Ensure Efficiency and Savings every time.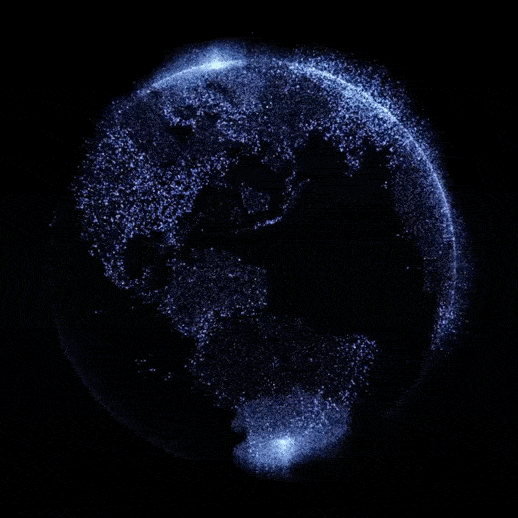 Problems GroCurv Solves
At GroCurv we are on a mission to revolutionize procurement of services for
enterprises. Project by Project.

Project Scoping
- Analog RFP process with long forms and documents circulated over emails
- Spend Hours, sometimes Days to create a Project Scope
- No repeatability, traceability of documents and briefs lost in mail boxes* (Coming Soon)
Strategic Sourcing
- Rely on informal networks, friends, Google, LinkedIn– No Data Driven
sourcing
- Weeks sometimes months wasted in sourcing and conversations

Offline Workflows
- Rely on Emails, phones, manual methods for follow ups and negotiations
- Physical Collaboration, multiple stakeholder management difficult in Post
Covid World

Pricing & Benchmarks
- Comparison Tools and Benchmarks not available.
- Only data used are own spends over the years
- No Category, Industry, Service Attribute benchmarks

Lack of Visibility
- Comparing apples to oranges, no transparency on selecting A over B
- Technical and Functional evaluation happens offline, no visibility on
Evaluation
Solution:
End to End Platform, from Scope to Work
Tools for teams, from marketing to procurement.

Dynamic Scoping
- Smart Scoping Engine
- Makes a Comprehensive Project Brief/SOW with Goals, KPIs, selection criteria
- In built Pricing Recommendation during project scoping

Accelerated Sourcing
- Proprietary Sourcing Algorithm – Data driven matchmaking
- Curated Supplier Marketplace
- Unbiased process gets you the best supplier at the right price for every project.

End to End Collaboration
- Multi User collaboration on platform –user-friendly conversational intuitive user interface.
- Schedule conversations: Inbuilt Chat, Hotline, Video Meeting
Compare Side by Side
- Compare Provider Profiles side by side
- Compare every Proposals on pricing and deliverable
- Get more from our marketplace data to drive savings in Procurement**

Evaluation & Monitoring
- Evaluate Every Proposal side by side
- Utilize GroCurv as an ESCROW facilitating milestone based payment
- Monitor Project on platform on a weekly basis
Agencies you can find on the GroCurv Platform
How does the GroCurv platform ensure
Competitive Procurement?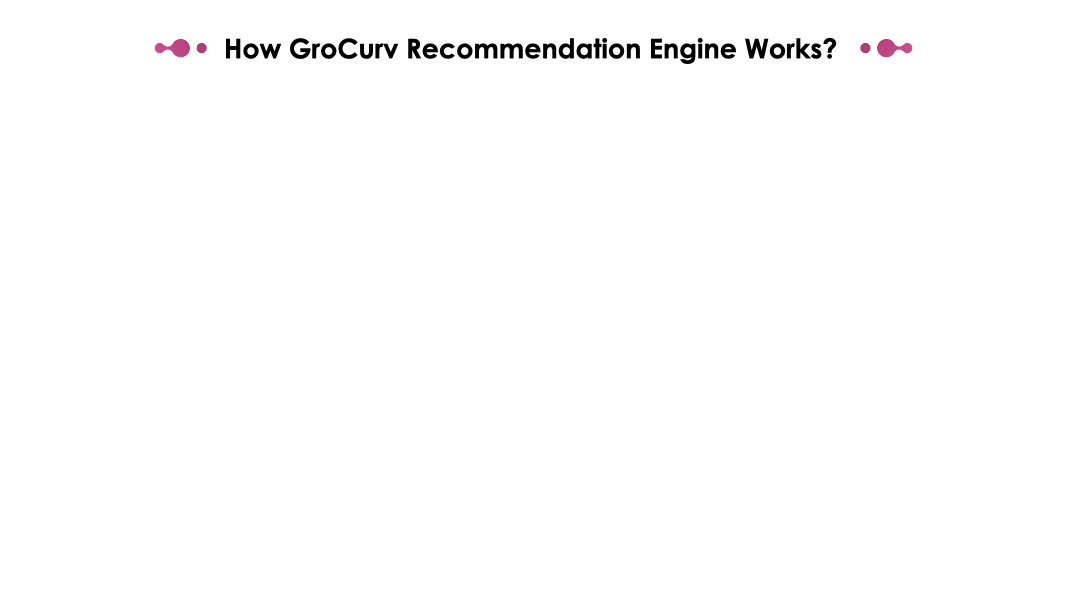 GroCurv's Service Providers have
Pan India coverage
25000+
Sales and Marketing Professionals
Who comes on GroCurv?
Procurement teams, Marketing teams, Founders, CXOs from
hundreds of companies globally.
Procurement teams, Marketing teams, Founders, CXOs from hundreds of companies globally.