Finding distrib…
Finding distribution for new FMCG brands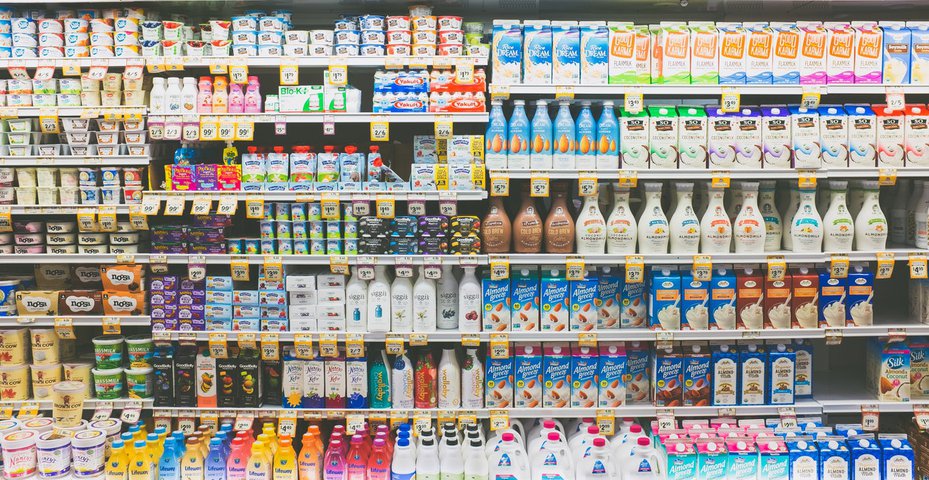 Epigamia, Too Yumm, Milklane, Paper boat.
Just a few emerging brands trying to make a big splash in the large Indian consumer market. And these are truly, just a few. No category is sacred anymore. Fizzy drinks, milk, fruit juices, mops… the retail shelf is packed with choice for the consumer.
So what should a brand's approach be to get these products to the retail shelf? How should young brands overcome distribution challenges?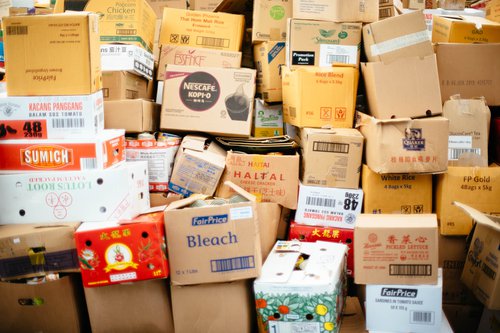 In our view, a new brand without any 'parent brand' lineage to carry it to shelves, should take advantage of the consolidation in retail trade to maximize sales to large standalone and modern trade outlets. This has the added benefit of a lower cost of distribution and we illustrate with an example in the table below.
Lets take a hypothetical city with 26,500 outlets of which 1500 are large 'key' accounts. These contribute to 30% of city sales. We launch a hypothetical brand with sales of INR 2 cr per month in 6 months from launch.
Dimensioning using FMCG thumb rules, we create beats of 35 outlets that need to be serviced twice a week. This is a challenge in terms of a distribution system.
The 'large format' outlets however offer fewer points of sale to cover, and even if the frequency of coverage is increased, the cost of coverage is way lower. Modern trade outlets and large single store brands demand a higher margin to stock products, but the savings in distribution cost more than compensate this extra loss of margin.
Simply put, the 'key account' distribution model may provide access to only 30% of the market in value terms, but does that at 1/6th the cost of a large distribution model.

One of the big considerations for a new brand is to convince the buyer. At retail level in a mass distribution system, this could be convincing 26,500 retailers. Or 1500 key account buyers. Take you pick.

As the volumes increase, it becomes more interesting to save that differential margin, however that is still some time away from the launch of the brand. <There is no doubt that as shopping apps like Grofers, Big Basket, Amazon increase their penetration in households, they will emerge as more compelling channels of distribution. More on that later.>
With neighbourhood retail also consolidating into large format store, the traditional model of wide distribution at launch to maximize sales is definitely not as evident anymore, and building a more focused distribution system is what we now recommend to our clients.