5 Influencer Ma…
5 Influencer Marketing Campaigns worth seeking inspiration from!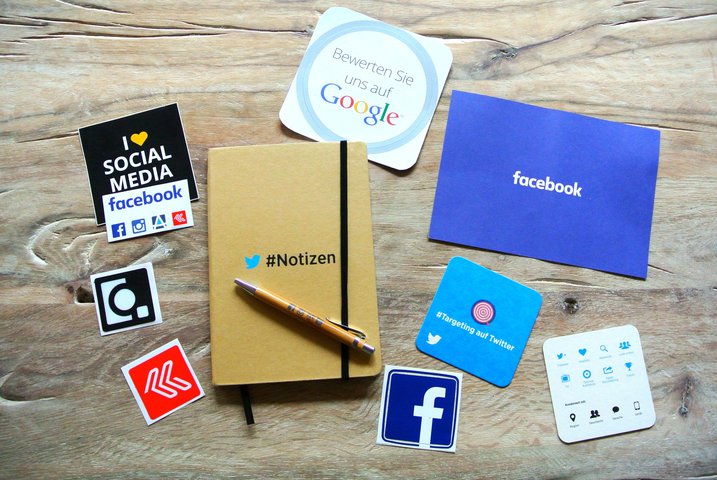 Still in the phase of doing your homework about influencer marketing and want to look at a few successful campaigns that brands have created and leveraged?
Well, here are a few innovative campaigns:
HDFC Bank #SpendItwell
Late last year, HDFC Bank had launched 'Millenia' cards and took the influencer marketing route as a means of promotion. They were able to create waves on Instagram with about 50 influencers posting almost identical creatives. The campaign was aimed at promoting the idea of healthy spending and saving habits among Millennials. All the influencers posted their pictures in the same immersive advertising format with hand in the air, holding the Millennial card. The post format had a certain 3D aspect to it. Take a look at this example!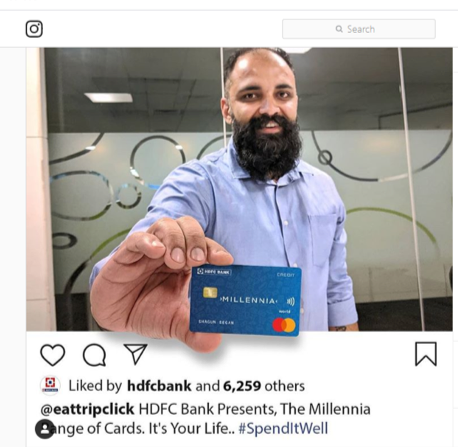 Olay India #Olayforallages
Olay India, the leading skincare brand, smartly chose mom influencers in their 30s to establish the fact that usage of Olay cream on a daily basis leads to skin transformation.The category was well chosen as young mothers often complain about dull looks after motherhood. They prompted these influencers to take up the #28dayschallengeand share their experiences. A host of mom bloggers and Instagrammers took the plunge and made it felt among the mom community on social media!
Olay #28DaysChallenge

I feel like my skin is breathing! It's clearer! It's definitely brighter thanks to #Olay! Try Olay's #28DaysChallenge now! Bhangra Babies, MommyingBabyT & Artventuretales Give it a shot. It's totally worth it! ❤️ ______________________________________________________ #REBORN #SkinTransformation #OlayForAllAges #OlayIndia #GlowThisDiwali #skincare #momcare #momstyle #topmomblogger #indianmomblogger #bloggermom #stylemoms #skinroutine #beautyblogger #raisingkarmacollab #raisingkarma

Posted by Raising Karma on Tuesday, November 6, 2018
Michelin India #IndiaDrivesChange
This campaign was launched to raise awareness towards the need for road safety measures to be taken by road-travellers. Run on Twitter, this campaign went viral, reaching millions of people.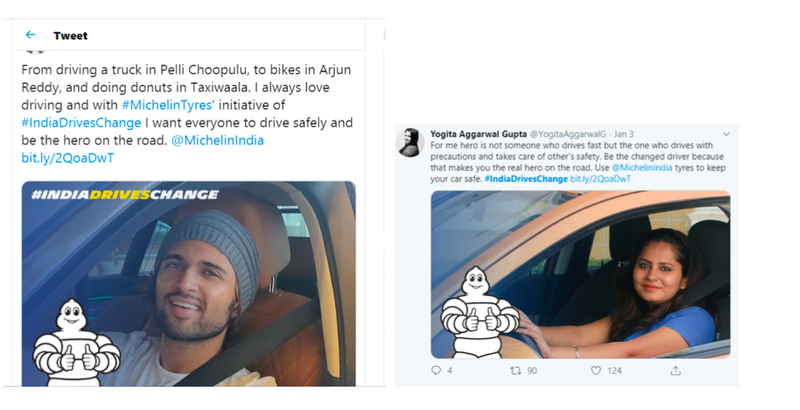 Hotel Trident #TridentSocialHotel
This was an interesting campaign in this category wherein, influencers were invited to the hotel. From there, they shared all about their experiences on their social media platforms. This is known to have resulted in more than 1.2 million impressions of #TridentSocialHotel on Twitter.
Axis Bank #AxisThoughtFactory
This one was a rather innovative campaign, aimed at promoting the launch of its own innovation laboratory called the 'Thought Factory'. The bank rode on the influence of technology bloggers to make this campaign a success. The launch event was attended and covered by them through live videos on Twitter and their own blogs.

Itching to get started with your influencer marketing campaign soon? Connect with us at GroCurv