BUILDING THE SM…
BUILDING THE SME BRAND ON LINKEDIN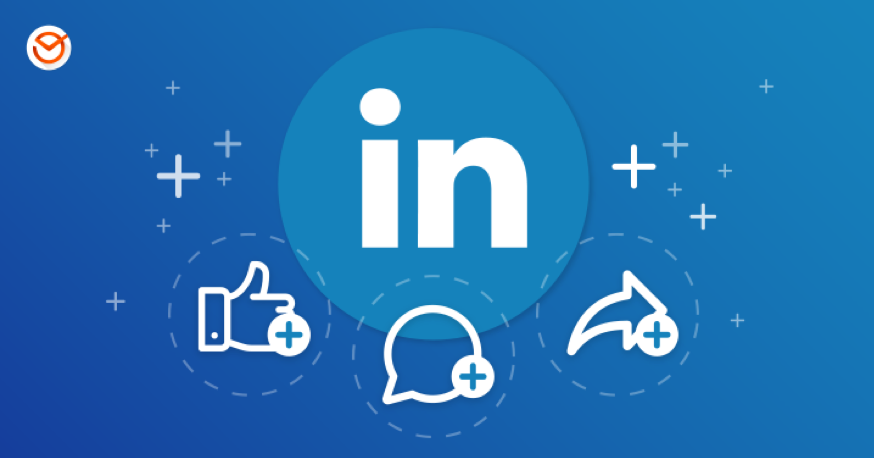 How to use various social media platforms has been an interesting question asked on the GroCurv marketplace often.
B2B companies, fast growing but smaller in size have often wondered about Linkedin.
How do we start?
How much?
What kind of content?
In responding to these questions, we decided to look at how brands (SME) are using Linkedin and what are the good success stories out there. B2C as well as B2B.
And in the next series of posts we will share some of these case studies.
In this post however, we look at the content journey as a roadmap itself highlighting what type of content brands are creating to generate interest, followers and a prospective lead funnel.
While Linkedin provides great statistics on when to post and how many posts to place, we suggest one post a day or one every two days as a good frequency.
We find many Linkedin users active on Sunday evenings, and between Tuesday and Friday morning. You may like to use these times slots and experiment.
Content: What's interesting?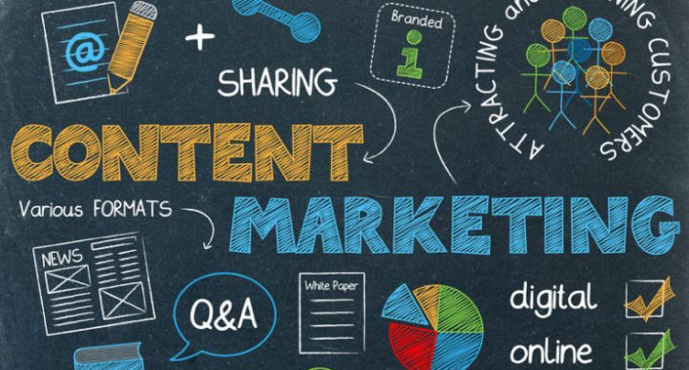 Well, the short answer is all content is interesting, if placed in the right context and frequency.
We find the following 6 content buckets relevant, dynamic and broad enough to give your page a very fresh look. Depending upon the size of your company, the stage of growth and specific objectives, you could choose some categories over others.
Who are we, what do we do. (including customer testimonials)
Product Usage (how to use, why to use)
New product launches
Celebrity endorsement/ PR
Employee engagement
Founder/ CEO news
Offers
Lets look at each in a bit more detail. Again, its not necessary to have news on each topic, but a variety of topics always creates more interest over time.
Who are we and what do we do
This is a product/ service description post. Each post could introduce or talk about a product or service line. How it is used. Examples of where it has been used. And where possible, adding client testimonials is always useful.
This is where you can tag industries that are relevant to you as clients, industry leaders who could be interested in your product/ service category as customers.
Images/ medium format (100-200) content would be useful at this point.
Client testimonials would be shorter (50-60 words) highlighting name of client/ industry and particular benefit received.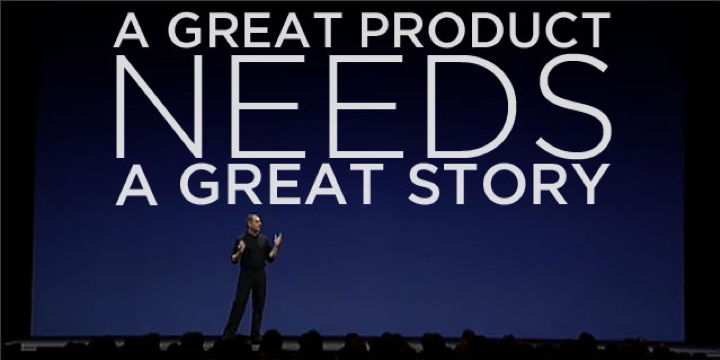 How to use
Depending upon the product/ service this may be useful to do or not. For example, a new technology will talk more on this topic. Highlighting why this technology has become important and how to use it. These will be long format write ups or they could be videos (small 30 sec) to explain the product and service benefit.
New product launches
Social media is a great way to announce and promote new product launches. This showcases your company as innovative, responsive and exciting.
New products could be launched through: a write up/ a small video from the product or sales team or an animation video itself.
Celebrity endorsement/ PR
Any endorsements (testimonials), either customers influencers, trade bodies or organisations add validation to the quality of your offering and are best captures as is and share on social media. These add further validation to your service as well as credibility.
Employee engagement
Events/ festivals/ training: Employee engagement is a great way to "humanise" your brand with the ability to see "real people" working in your company and what their experience is. Employee stories add credibility to the brand story and nothing generates more goodwill than happy engaged employees committed to customer success.
Founder/ CEO news
News about the founder in the press/ in industry bodies or events adds credibility to the company as an authority and source of knowledge in its industry. Any positive news should be easily integrated into social media.
Negative press or publicity needs to be handled more cautiously.
Offers and Promotions
Any campaigns on the company products and services should be integrated into linkedin at the same time that it is shared on other social media. Offers are a great way to introduce a potential customer to a brand, allowing him to reduce the risk of a bad purchase.
Conclusion
There is always great content and stories about our company/ product or service. Often in the day to day routine, we miss seeing these stories as powerful engagement options. The idea of this note is to awaken you to these brand content stories and ensure that they are captured and shared, without being overlooked.