How your Digita…
How your Digital Marketing agency helps you WIN!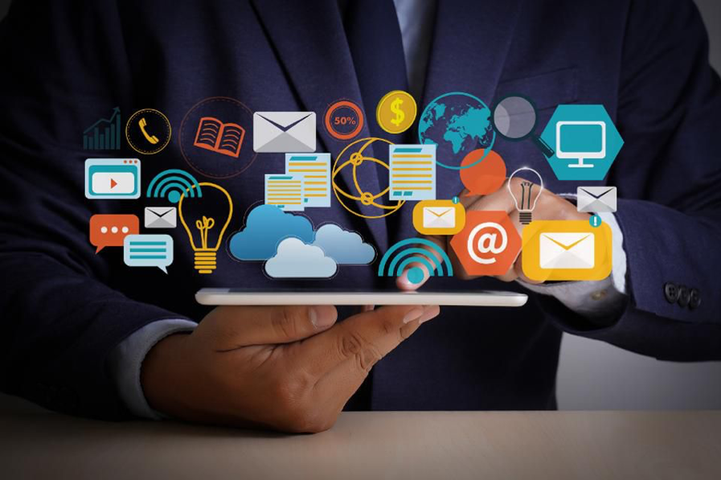 Companies come to the Grocurv platform looking for advertising and marketing agencies and one of the questions they ask is "What difference does an agency make? "
Over the past two years we have seen many clients engaged with agencies successfully and the big impact areas are what we discuss in this blog. Specifically we are dealing with an organic engagement in this blog.
What that means is that agency partner is creating content on your behalf on social media without spending money to push that content before a wider audience. You rely on the quality of content to give you reach in social media.
The first impact area is of vibrancy:
An agency ensures that there is a disciplined approach to your social media presence. As per your contracted terms agencies populate social media presence. Whether it is once a day or once a week or anything else, this periodicity gives relevance and vibrancy your page in front of your target customers. This reflects very well on your brand.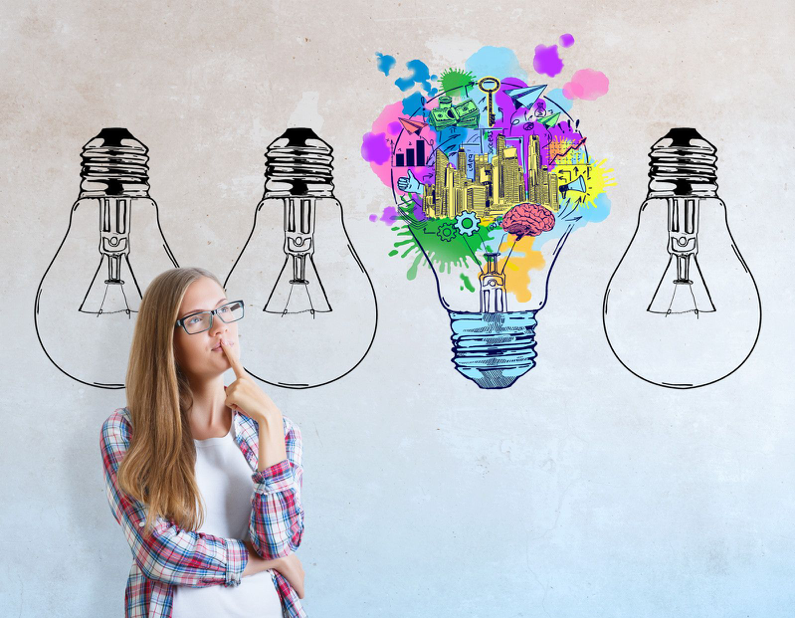 The second area of impact is creativity:
An agency among other skill sets gives you creative expertise. Someone who can look at your business and connect it with customers in a creative entertaining engaging manner. This in itself can have a very big impact on how your brand is perceived and engaged with.
Here is an illustration of a brand Instagram page before and agency engagement and after the agency's engagement.
BEFORE: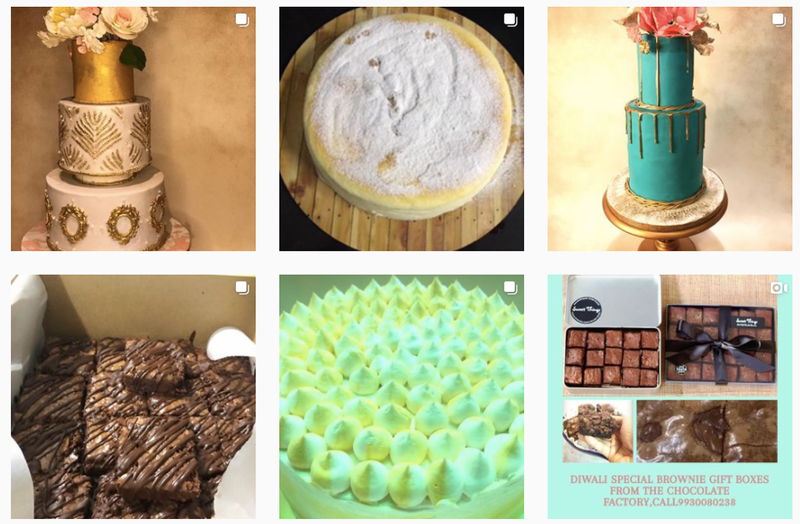 AFTER: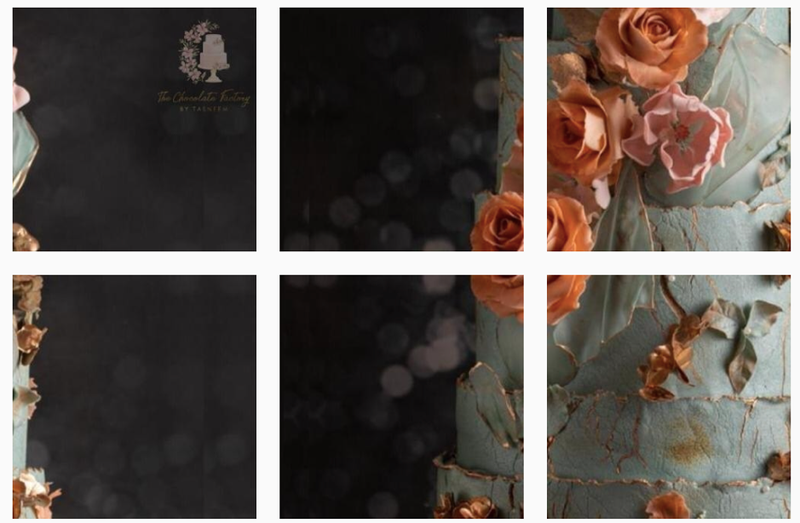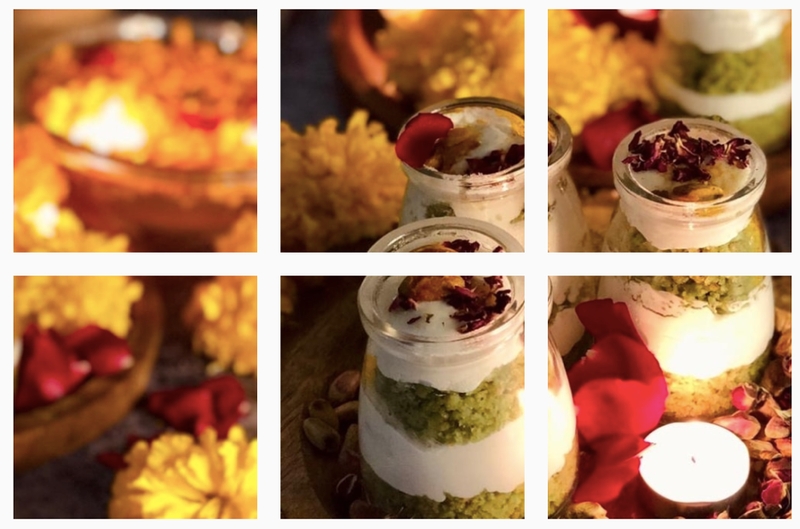 The third area of impact is relevance:
And agency understands your business context with a fresh pair of eyes. It looks at your potential and target customers. it looks at what type of content is being consumed. It looks and new technologies and techniques for content creation. It looks at new social media platforms. All of this being done to ensure that they are creating on your behalf content which will connect with the target consumer.
The fourth area of impact is differentiation:
How do your competitors communicate with your target consumer. What are the key messages, the key benefits ,the key promotions, and the right social media platforms be used. This allows you to plan your strategy in order to deliver differentiation.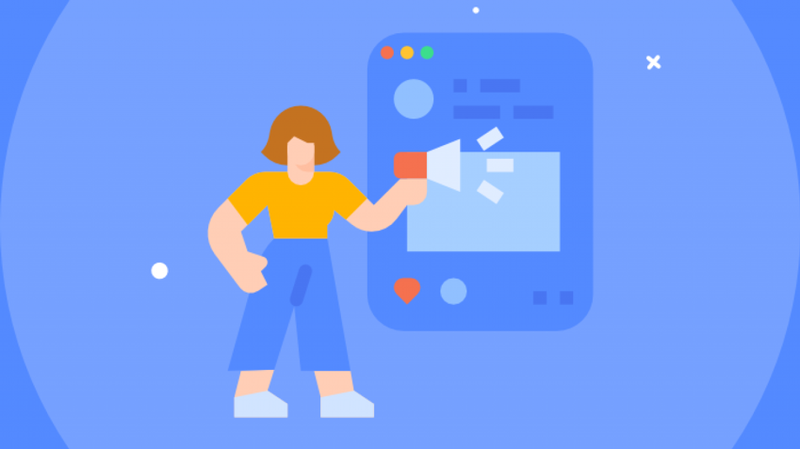 The last area of impact is being a good feedback loop:
Hearing what your target group is talking about for your category. And specifically about your brand. How are they responding to your social media presence. And therefore what lessons to learn and put back into the next initiative.
We have seen these five benefits enabling a strong partnership between an agency and a client on our platform. The results have been positive and the engagement between client and agency have turned out to be productive association. To know more about how to find the right agency for your business, visit us on GroCurv.