The future of D…
The future of Digital Marketing for SMEs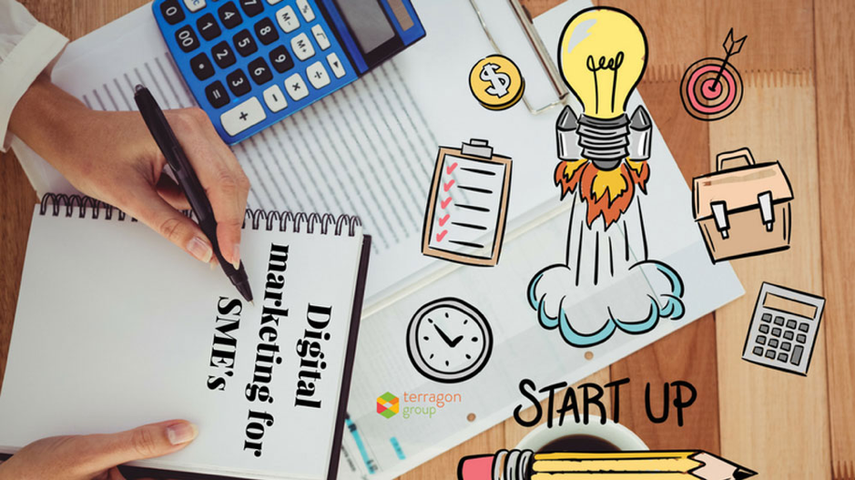 One of the discussions we hear is about how, once the pandemic is over, the affinity for digital marketing must surely end. That companies, not very familiar with the digital world would prefer to go back to the offline ways of working. Feet on street, face to face, referrals based business generation.
Every marketer we spoke to, has had a different perspective on the subject.
So we went back to the most knowledgeable person on the topic. The SME owner.
We reached out to the many many SMEs that have used GroCurv as their stepping stone to digital marketing and asked them what they think will change now that the economy and various markets across the country were opening.
The results will surprise you.
Bottom line: Digital marketing is here to stay!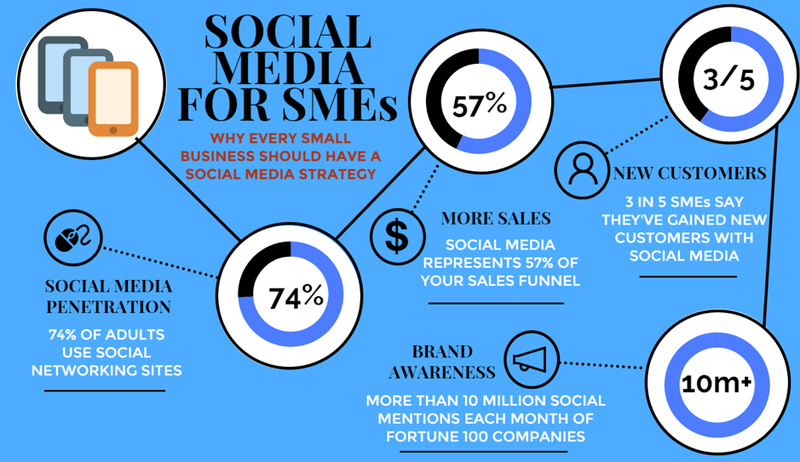 Here are some questions we asked our SME clients, and their responses were indeed eye opening.
Would your investment in digital marketing increase or decrease now that the economy is opening up?
Increase - 65%, Decrease - 15%, Same - 20%
Did digital marketing help you win new business in the last 1 Year?
One clear area where Digital Marketing help with customer acquisition?
Entry into new Geographies - 85%
Why would you continue with Digital Marketing?
New Customers - 45%, What if the pandemic returns? - 38%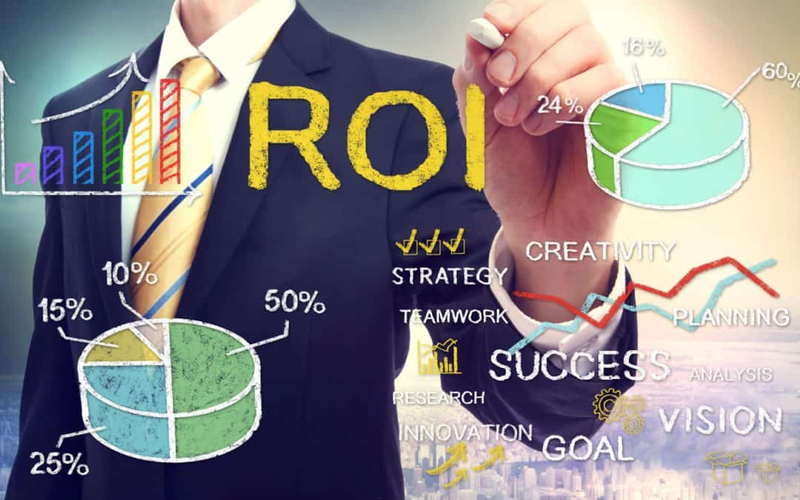 Interestingly, many business owners do see their investment in digital marketing as an insurance for a future where another pandemic induced lockdown could occur.
But most businesses, having been forced by the pandemic to find new ways of doing business, have found success with digital marketing.
They have learnt to use Digital Marketing well. They have learnt to collaborate with agencies well. And they have found enough proof in the effectiveness of Digital Marketing to continue the efforts going forward.
Definitely, the impetus for making updated websites, for understanding SEM, SEO, content marketing. The attention to social media posting, and performance marketing. These have been changes that businesses have welcomed and been better off for it.
To know how to use Digital Markteing for your business, contact us. Our FREE resources are available here: