The secret and …
The secret and most important ingredient to building your BRAND.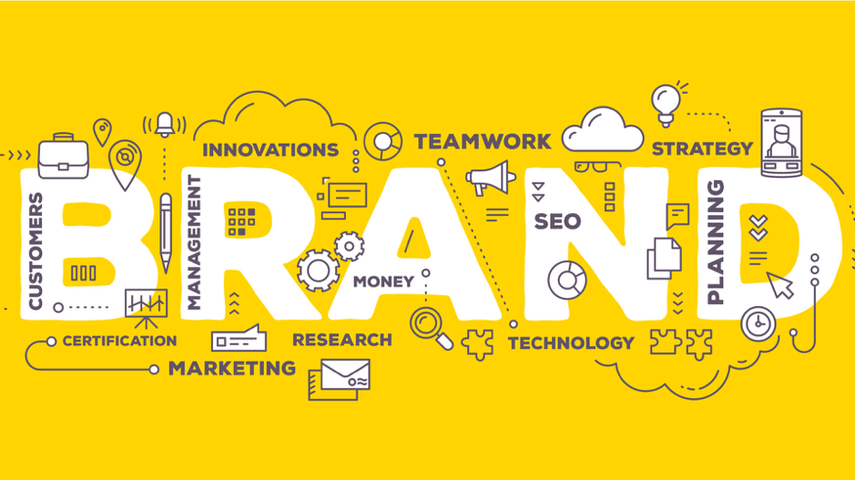 Hyperbolic statements often raise eyebrows. The most important ingredient in brand building? And that too…TIME?
Well, we are simply trying to make a point that consistency has a very big impact on how your brand is perceived and hence, develops.
Consistency is the sum (or product) of time and sameness. Repeating the same message again and again and again. Which means that if the message is relevant, hearing it said in the same way helps a consumer find reassurance. And from that reassurance, builds trust.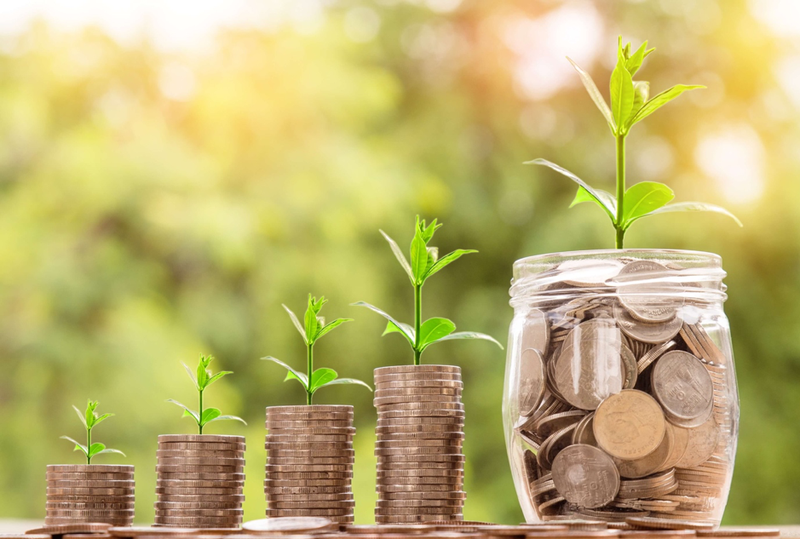 Recently a client we met more than a year ago came visiting. His first interaction with the platform lasted about 8 weeks, but he did not close a project on the platform.
However, as part of our newsletter series, we continued to be in touch with the client. Over email- sharing case studies, marketing insights and videos; helping the client look at his evolving business with new tools.
In each newsletter we highlight how marketing can help fast growing businesses. Our newsletters are almost like a marketing assistant to the CEO. These are well researched, expert opinions that are shared. And they are consistent in being relevant to the TG. Our clients know what to expect in each newsletter.
Over time, this consistency has transformed into reassurance and trust. And the client came back for a new marketing project inspired by a case study we had shared of a similar company in another industry.
When he spoke to us, he highlighted how the initial interaction established some credentials of the GroCurv platform, but it was the subsequent newsletters that reinforced the credentials.
This episode has started to play out more and more for us. In the past year as clients have started to see the relevance of digital marketing, stories highlighting the experience of others; stories of experts on how to use social media have encouraged others to come forward.
We don't have large marketing and brand building spends. But we do take effort in clearly establishing the promise of GroCurv.com and reinforcing this through periodically sharing relevant, consistent content.
Time and sameness, give rise to familiarity first and then trust. Try it, your brand will be stronger with it. To know more about how Digital Marketing can help you please visit this article..