The Amazon Mark…
The Amazon Marketing Strategy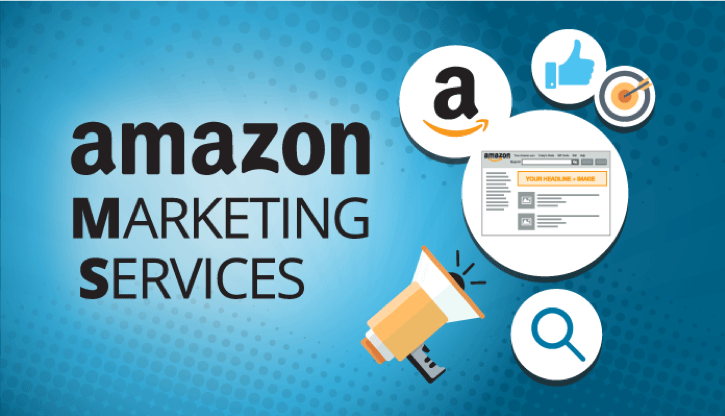 What would you do to have a marketing strategy like the Amazon marketing strategy? In India alone, 70 percent of the population knows Amazon and most of them have made a purchase. This peaks during festive seasons. How has this been achieved?
As a layman, Amazon is the one app you must have on your phone. This one-stop online shop from A-Z of everyday life has created its neat spot for consumers across all segments. Amazon started business as an online marketplace for an omniverse of books. It has steadily become the world's largest online brand. This happened not just with robust business strategy but also a strong marketing strategy. And what is the Amazon marketing strategy here?
All you need is a breakdown of Amazon's campaigns, advertisements, reach and penetration strategies to get to the bottom of the Amazon marketing mix in India.
Largest range of products:
Amazon is to a shopper what Google is to a curious mind. With any and every product category and brand under its Amazonian umbrella, this retail brand ensures every person in every market is its potential customer. From book readers to gamers, from corporate professionals to startups – every Indian enjoys the range of products on Amazon. With 40+ subsidiaries, it caters to broad and specific customer bases at the same time. This is a key marketing strategy of Amazon.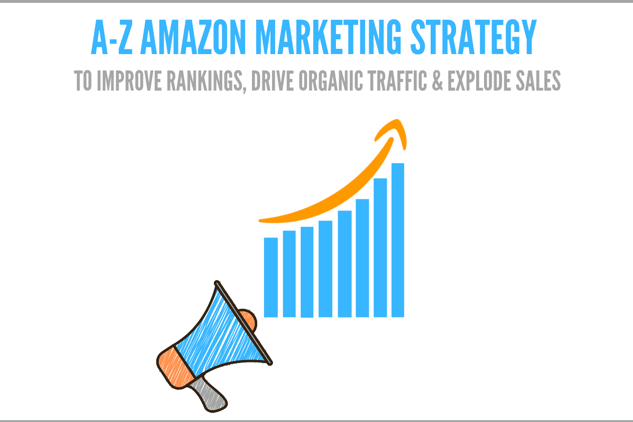 On-boarding maximum Indian sellers:
Amazon's marketing strategy in India favors Indian sellers. This mainly focuses on small brands – startups, home-based entrepreneurs and indigenous craftsmen – who cannot find visibility on other major online retail platforms. Since its decade-long presence in India, Amazon's marketing strategy has reportedly exported Indian-made goods of approximately $3 billion. Since January 2020 alone, some 250,000 new sellers have joined the platform and over 50,000 offline neighborhood stores took to selling on Amazon India. That's a gigantic seller base.
Deepest reach and delivery power:
The jokes about ordering your Covid 19 vaccine on Amazon Prime to ensure availability are not unfounded. For fast-paced Indian urban consumers, a same-day grocery delivery or next-day birthday gift delivery in another city is a welcome option. And Amazon's marketing strategy of making anything available anywhere in the country's remotest areas has made it the go-to online shopping app. Thousands of kirana stores have been on-boarded as a delivery point in Tier III towns to ensure ease of access. This is the neatest way of tying up the smartphone-empowered Indian to the universe of online retail.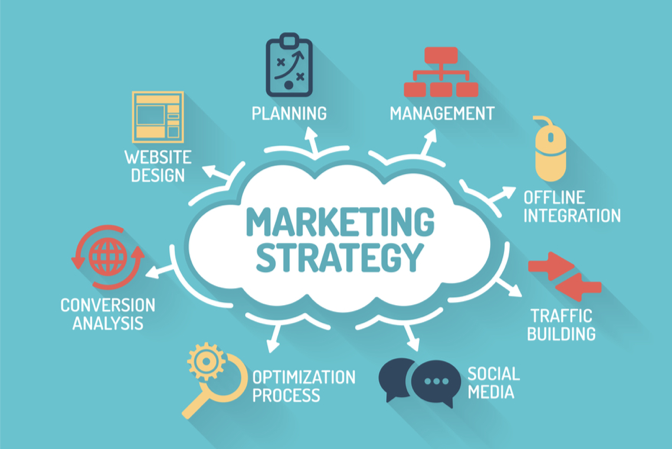 Most attractive offers, sales and digital marketing engagement:
Instagram, Facebook, YouTube and Twitter – Amazon's topical campaigns and festive offers are wherever its customers are. Competitive discounts, engaging creatives and videos keep the audience hooked and the brand presence intact. This marketing strategy of Amazon taps into social media networks, e-mail marketing and more for a complete engagement of consumers in India. The platform given to micro and macro influencers and to handmade goods are a few of the unique marketing strategies that ensure Amazon's success and unbeatable market positioning.

The Covid era of business saw Amazon strategically maneuver its marketing mix to create more buyers, more Indian small brands and more sales. Looking ahead at 2025, it targets enabling 10 million businesses, ensure e-commerce exports of $10 billion and generate another 1 million jobs in India. This itself makes for a lesson in Amazon's marketing strategy.
To find the right agencies that can help make your Amazon marketing strategy come alive with the right returns, visit Grocurv.